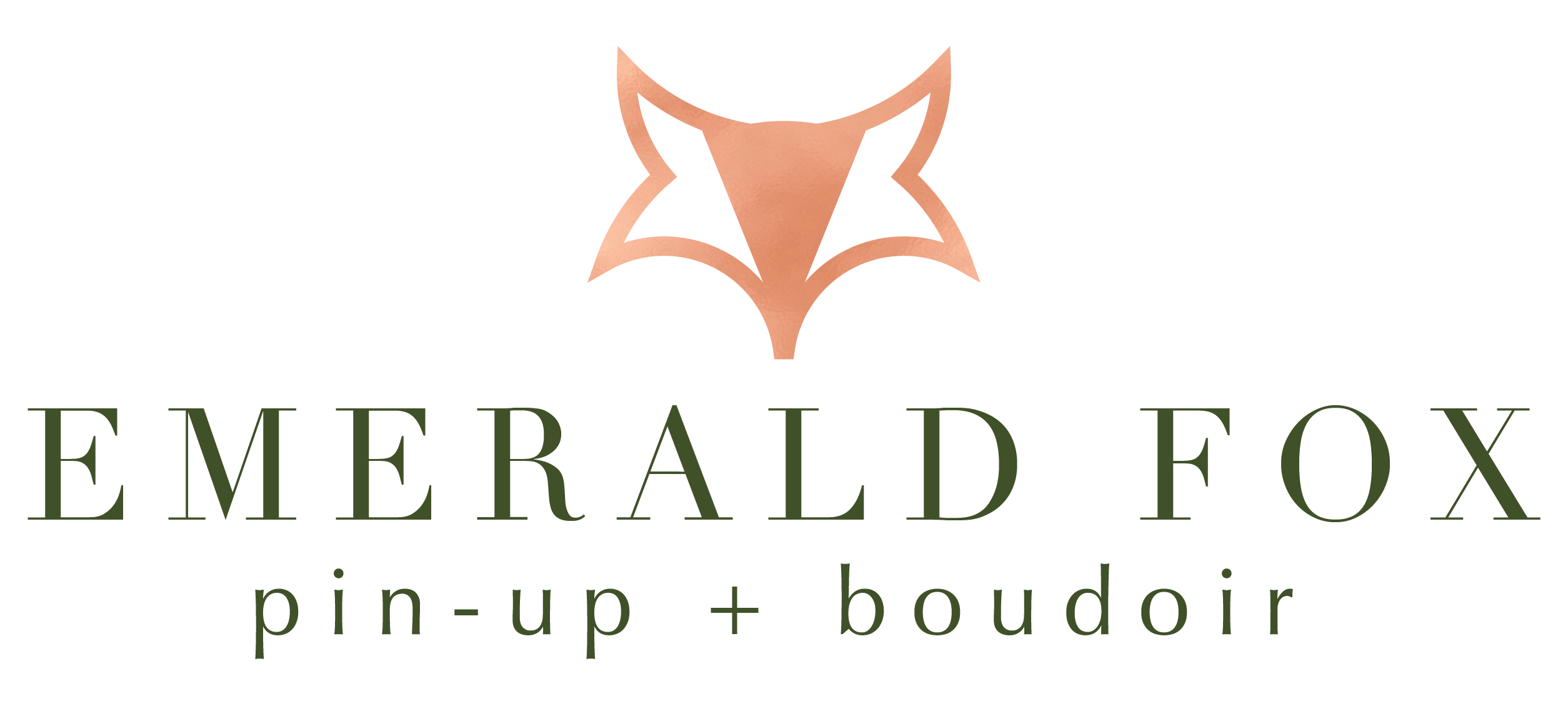 Emerald Fox Pin-Up and Boudoir
Hi! I'm Annette.
I'm so glad you're here! I'm a Denver, Colorado based photographer, who specializes in female portraiture. I believe that each and every woman is beautiful. Unfortunately, many women don't believe it about themselves and that is exactly what a boudoir session can help you with!
Boudoir Photography isn't about the way you look – it's about the way you feel about the way you look. A boudoir shoot with me finds that beauty within each lady and displays it front and center!
During a shoot, confidence is gained, empowerment is realized and your unique beauty shines through! This is why I love boudoir. 
Sign Up Now
Fill out our contact form today to receive 50% off your session fee! We will reach out to chat details! 
Don't take my word for it!
See for yourself –
"I have felt so empowered ever since you were kind enough to include me in your work! It's crazy seeing myself in a positive light and I owe it all to this experience – I think every women needs to do this."
"I couldn't believe that I could look like that! My session with Annette was a confidence booster for sure!"
"Wonderful experience with Emerald Fox! I am obsessed with the photos Annette took of me, they turned out beautiful and it was such a fun experience! THANK YOU!!!!!"