Bridal Boudoir With Emerald Fox
Hi gorgeous!
Are you getting married soon and looking for a special gift to give to your significant other?  Have you ever thought of doing a boudoir shoot and gifting an album?!
We've got you covered!! Check out some examples of a gorgeous client who recently did a bridal boudoir session with us!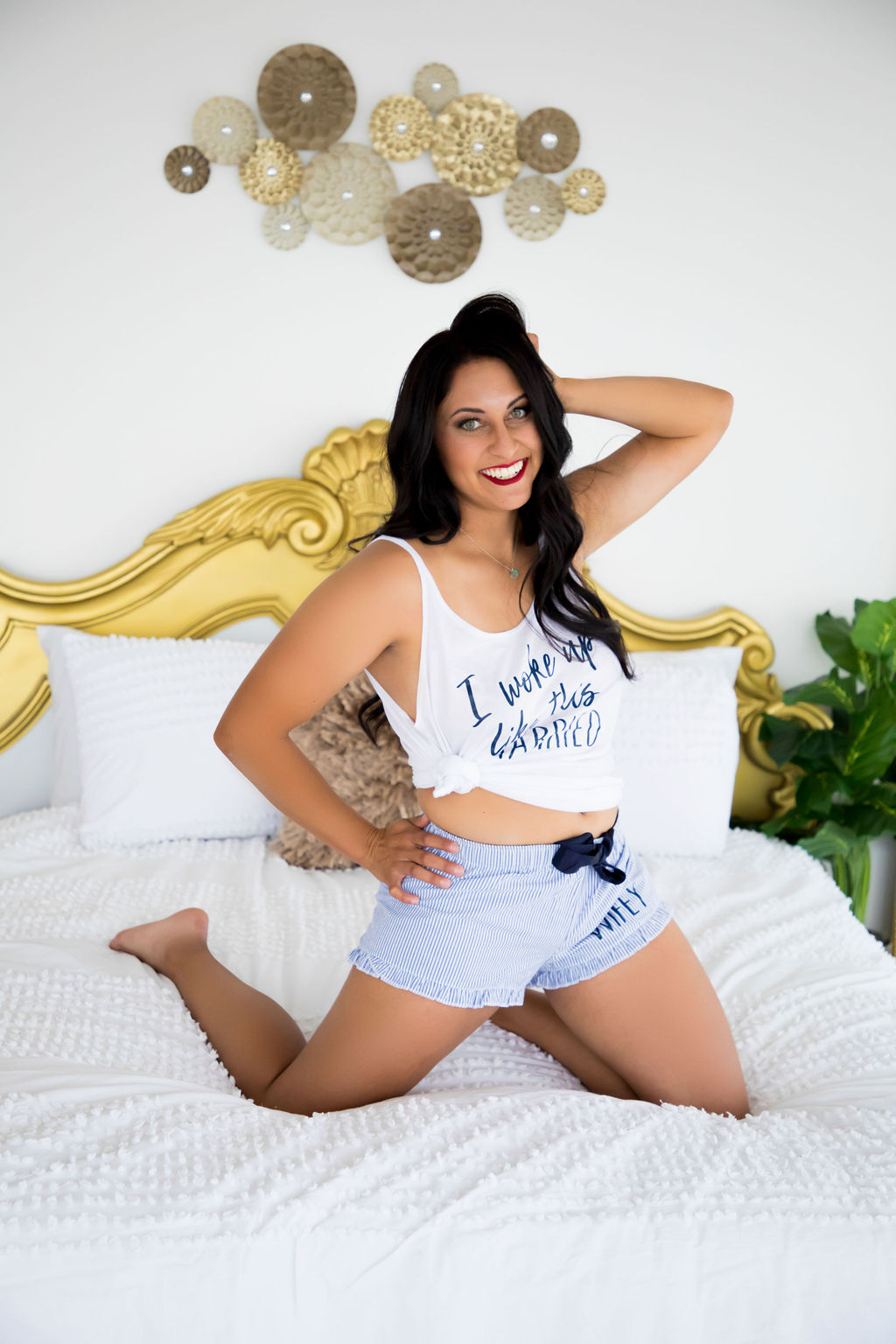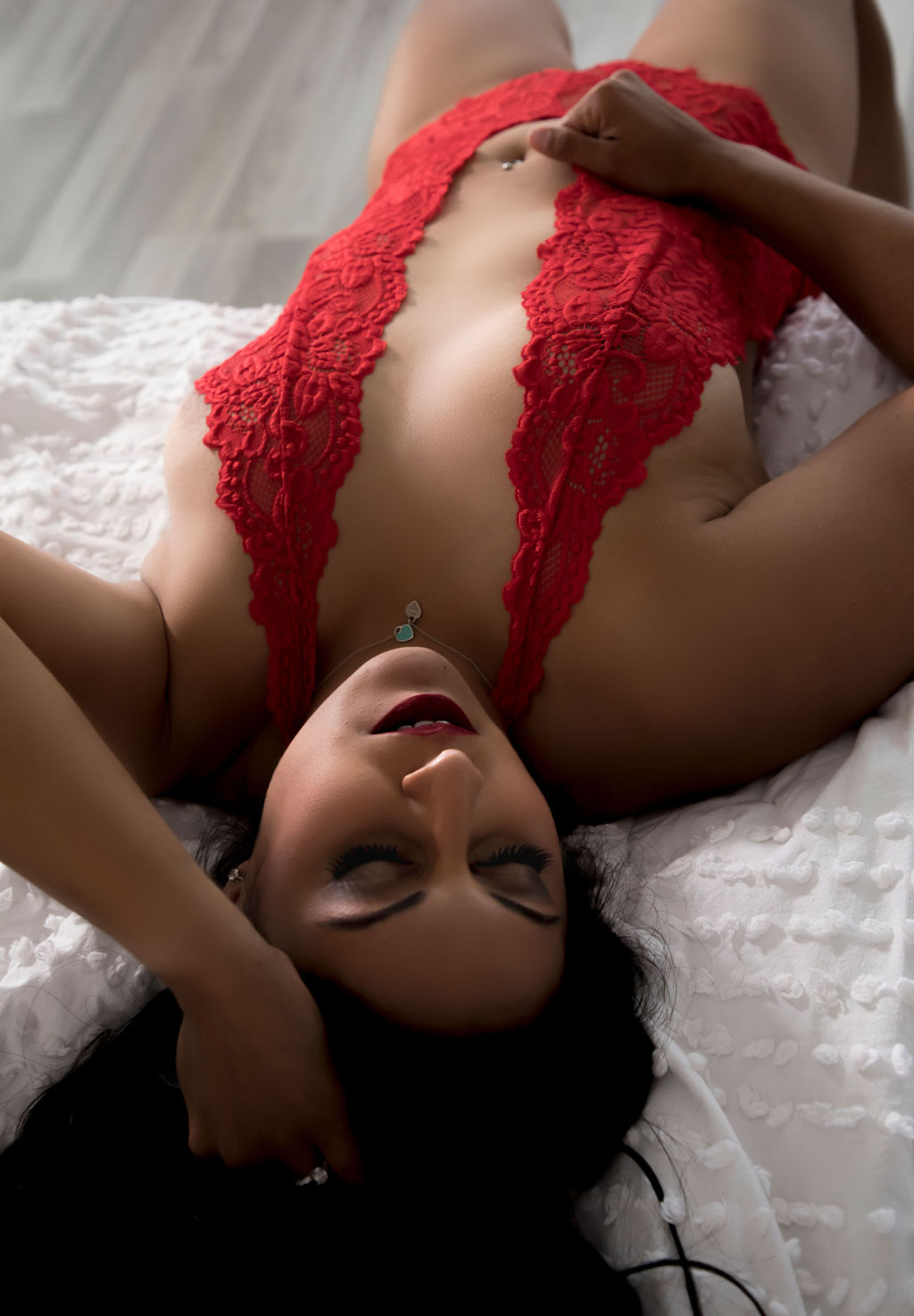 Not quite sure what items to bring to your session?
For Bridal Boudoir we typically recommend bringing a few pieces of lingerie (bodysuits, two piece sets) and a robe. This is a great time to wear a white set! Feel free to bring your veil as well, though we have one in our client closet that you can use, too!
It can be so much fun to photograph your ring and the shoes you are wearing on your wedding day, as well! Bring those! 
What also look great in photos is something that belongs to your partner, especially if you are giving the photos to them as a gift! Grab their shirt, favorite jersey, sweater, etc. and bring that to wear during your shoot!