I offer two types of sessions
But you can always go with both, so you don't have to choose! 
I offer two different types of sessions: Pin up, and boudoir. The photos that result from these sessions are totally different – but the feelings and process during each are pretty similar.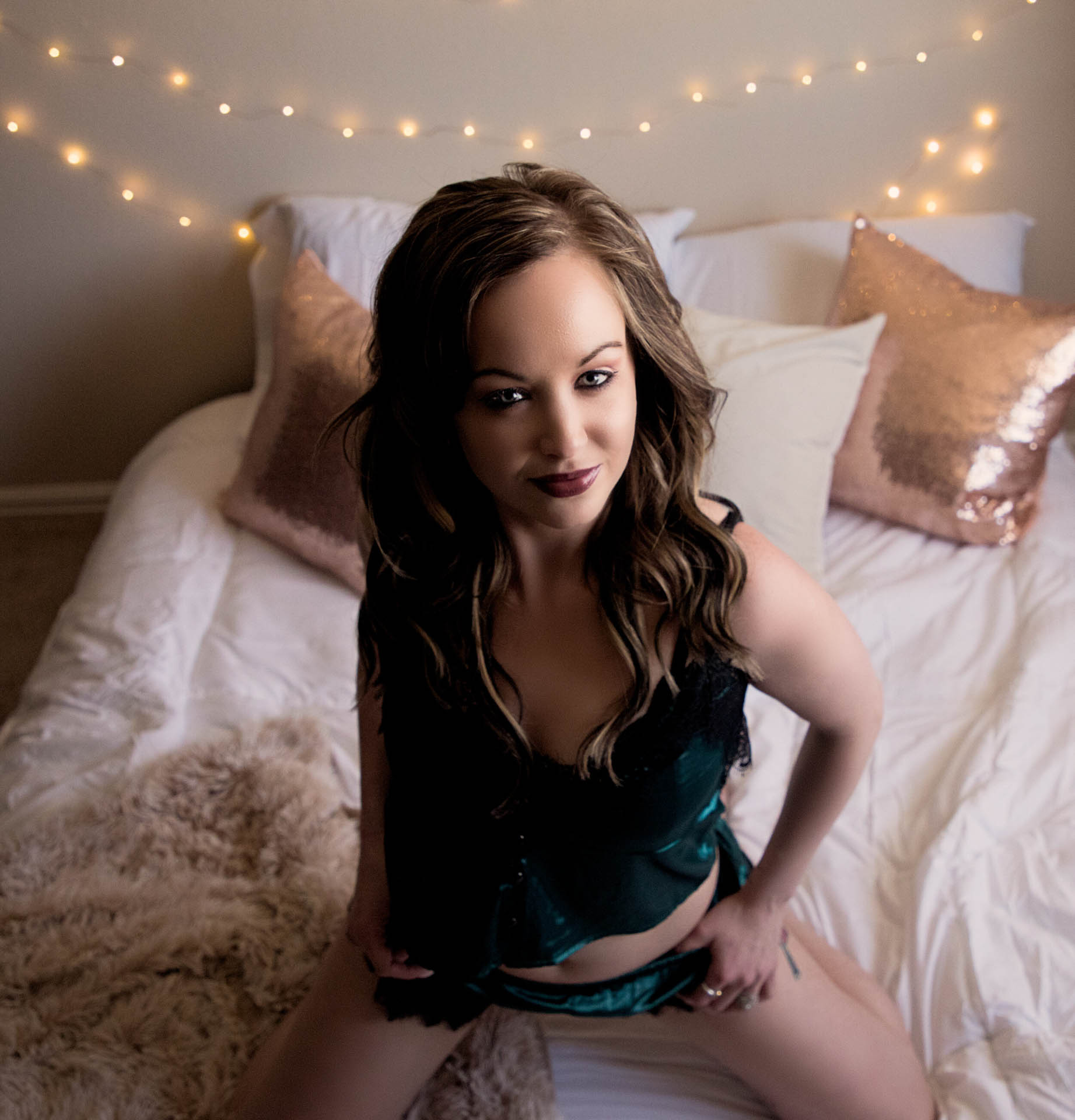 Boudoir Photography
Boudoir is JUST as fun as pin-up, but takes a less vintage approach to your session. 
One of the biggest misconceptions about boudoir though, is that you have to be nude. Boudoir photography isn't about the amount of clothing you're wearing, it's about how we highlight your natural beauty in your session. We work with YOUR comfort level when it comes to costuming for your session!
Just like with pin-up sessions, we start on the day of your session with hair and make up, professionally done for you once you arrive on location. 
Then, you choose what to wear, from my client closet! I have plenty of lingerie and lace, that will make you feel absolutely gorgeous. 
For even more detail about how your session will go, check out the experience page!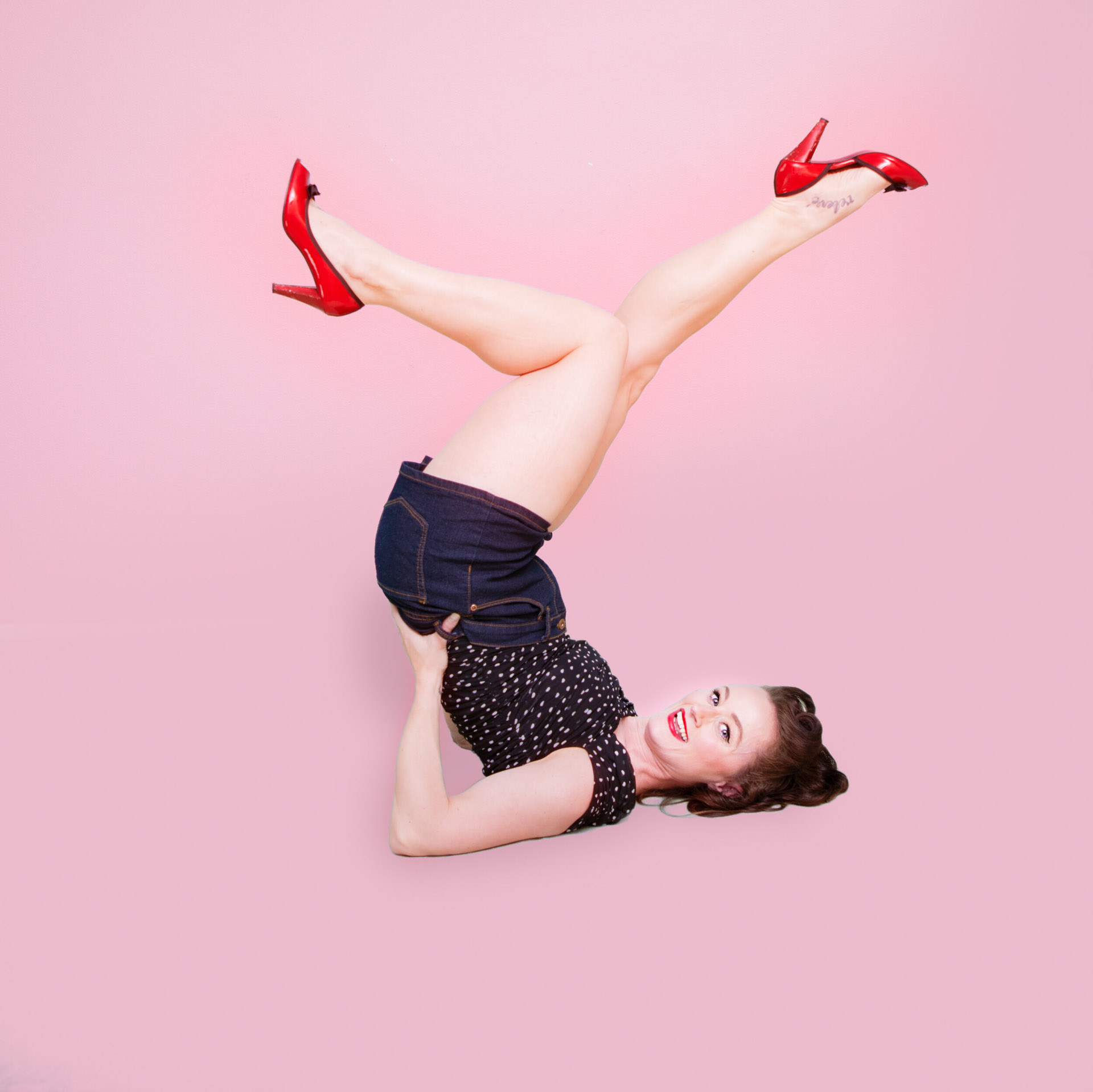 Pin-Up  Photography
The difference between pin-up photography and boudoir photography, is primarily in the photos themselves! Pin-up sessions are going for that vintage, sexy, pop-of-color look you recognize. It's nostalgic, and so, incredibly fun! We customize the props for your session to make sure we get the look you're going for. Sexy librarian? You betcha. Baking cupcakes? We'll make it happen. Whatever the inspiration behind your session, we'll make it come to life.
The day of your session, step one is hair and makeup! I work with an incredible professional make up artist for all sessions, so that when we start shooting, you already feel pampered and gorgeous. 
Then, our next step is choosing your outfit from my client closet. So no worrying about buying something to wear for your session that you're never going to put on again. 
For even more detail about how your session will go, check out the experience page! 
Don't take my word for it!
See for yourself -
"I have felt so empowered ever since you were kind enough to include me in your work! It's crazy seeing myself in a positive light and I owe it all to this experience - I think every women needs to do this."
"I couldn't believe that I could look like that! My session with Annette was a confidence booster for sure!"
"Wonderful experience with Emerald Fox! I am obsessed with the photos Annette took of me, they turned out beautiful and it was such a fun experience! THANK YOU!!!!!"