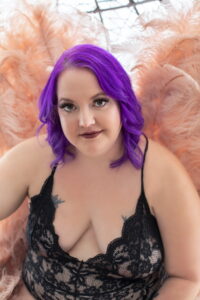 I recently started doing client features as a way to celebrate my incredible clients! I am so excited for this client feature! April was so much fun to have in the studio, and her confidence definitely shines through her photos!
Boudoir Session Q & A with April
What was your favorite part of the session? My favorite part of the session was Annette showing how to pose correctly and calming my nerves.
How did you feel before shooting? After shooting? Prior to the session I felt nervous because I had a bad photo shoot before. Afterwards I felt like a goddess!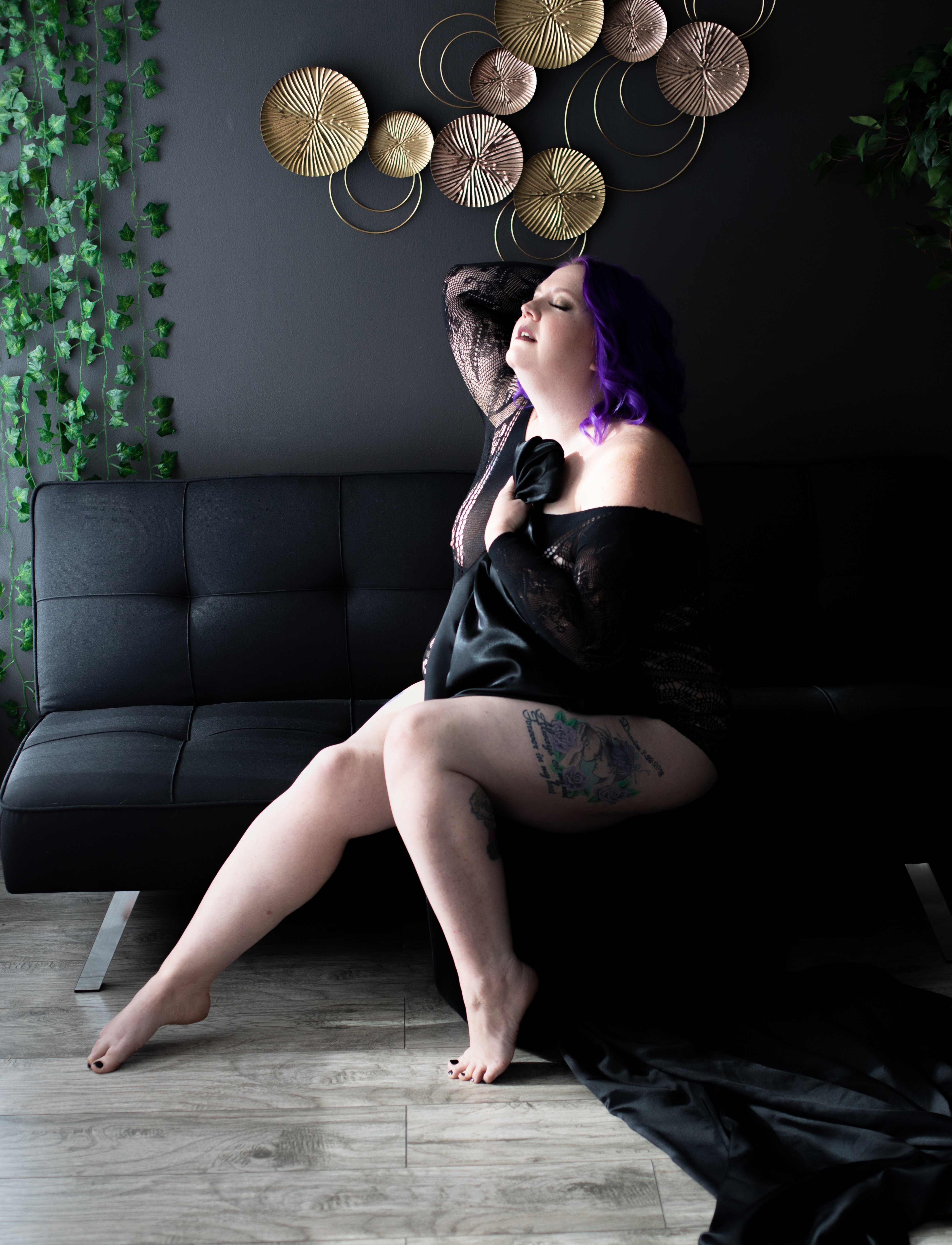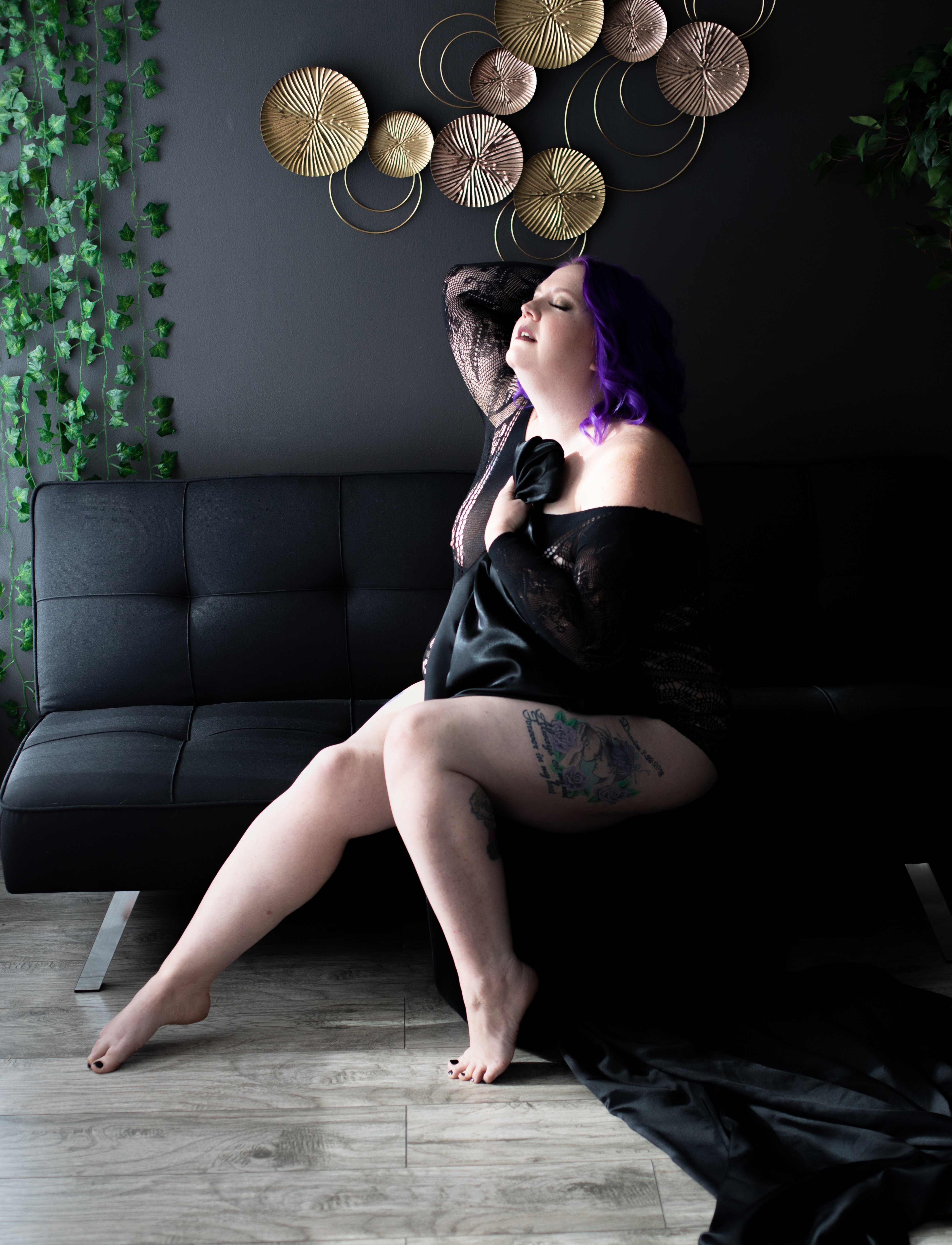 Did you bring any fun props or accessories to your session? I brought a skeleton. I wanted a more Halloween themed boudoir shoot!
Did you use the client closet? If so, what was your favorite outfit?! Yes I did. I loved the black body suit!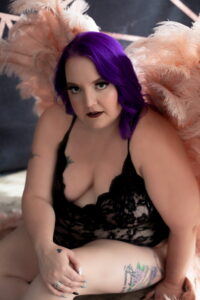 Did you take your glamorous hair and makeup out to do anything fun after your shoot? No, I had to go back to work, but I took some selfies with it!
What was your absolute favorite pose?! The walking away pose!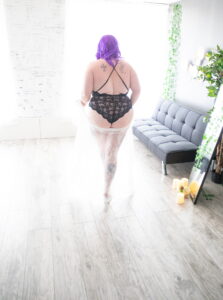 What did your boudoir session do for your confidence? I get to wake up every morning and realize that I'm a beautiful woman.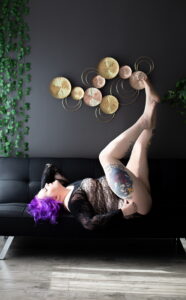 Was there a special occasion for your shoot? What was your inspiration for wanting to do a boudoir shoot? I got out of an abusive relationship and I did it for a confidence boost.
You're amazing and we love being a part of your self love journey, April!
~Emerald Fox