Katie's Experience

I absolutely LOVE featuring my beautiful clients. Here is another amazing feature. Meet the stunning Katie!

Boudoir Session Q & A with Katie:
How did you feel before shooting? After shooting?
Before the shoot, I was feeling a little anxious, but also a little excited. This was the first time I was doing a boudoir shoot and I wasn't exactly feeling 100% comfortable with my body. Throughout the whole shoot, I started relaxing and feeling more comfortable. I had a lot of fun! By the end of the session, I felt absolutely fantastic and much more comfortable with myself. I was so excited to see how the photos turned out!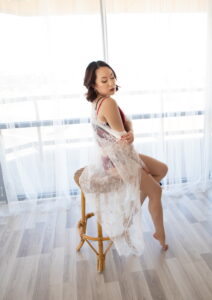 .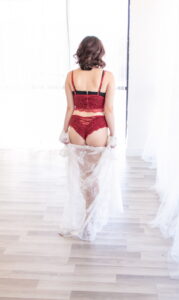 Did you bring any fun props or accessories to your session?
I brought one of my favorite chunky sweaters with me to the shoot. Not only was it super comfy to wear, but I think the color blocking of my sweater really brought out some of the colors in the photos! It was also nice to have a variety of photos, both in lingerie and in a more casual, modest setting.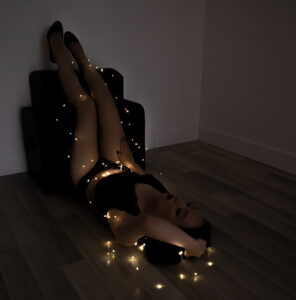 What did your boudoir session do for your confidence? What was your inspiration?
I went through a pretty bad breakup pretty close to the start of the summer, and I felt like my confidence, including how I felt about my body, took a pretty big negative hit for a while. I think this shoot really reminded me to love myself and it brought a lot of my confidence back.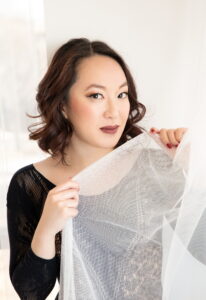 .