Are you looking to express yourself and find empowerment through the camera lens in Denver? Boudoir photography is an excellent way to do just that! Boudoir photography has grown in popularity over the years, as more and more people are realizing the power of the camera and how it can be used to capture beauty, confidence, and strength. In this blog post, we will discuss the different aspects of boudoir photography and how it can be used to empower yourself in Denver. So read on to learn more about how boudoir photography can be a powerful tool for self-expression and personal growth.
Boudoir photography is about more than just taking sexy pictures
It's about embracing your body and feeling confident in your own skin. Boudoir photography is a form of self-expression that allows you to capture your beauty and show it off to the world. The pictures you take can be a source of empowerment and help you gain confidence in yourself.
Whether you are looking to capture intimate moments or photos of yourself at your most beautiful, boudoir photography is an excellent way to do it. You don't have to go all out with the lingerie or be overly provocative to make a statement. The most important thing is that you feel comfortable and confident. You can create stunning images that will make you feel empowered and remind you of how beautiful you truly are.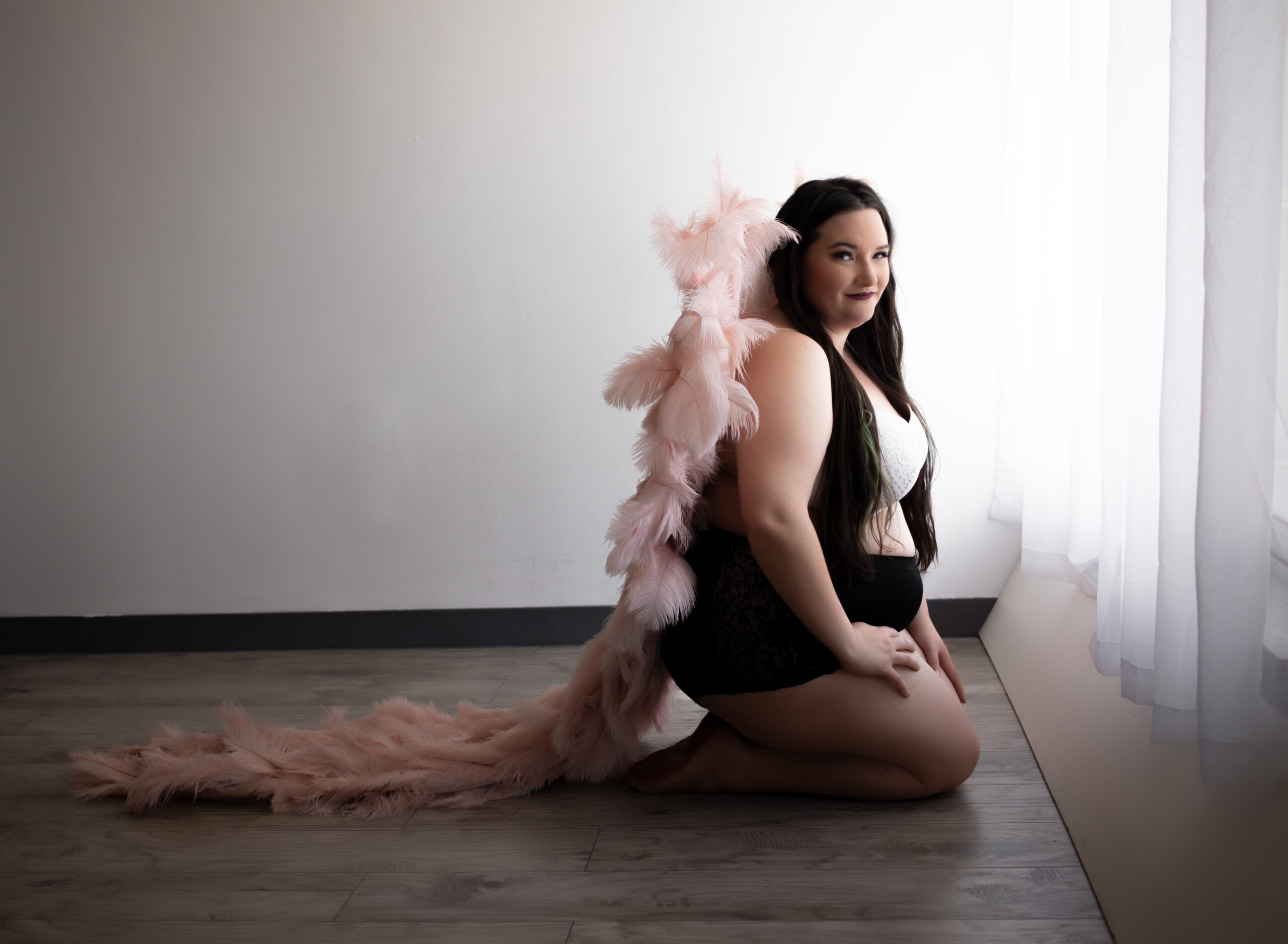 The photoshoot itself can be empowering
The power of boudoir photography comes from the experience of being photographed. During the photoshoot, you will be in control and have the freedom to express yourself however you choose. This can be liberating, enabling you to feel comfortable with your body and confident in yourself. Many women talk about feeling powerful and beautiful during their photoshoot, which often translates into feeling empowered afterward.
Seeing yourself through the camera lens can be transformative
Boudoir photography is a powerful way to look at yourself and find the beauty within. Through the lens of the camera, you can find a newfound appreciation for your body and its unique features. You may also discover parts of yourself that you never knew existed before.
As the session progresses, it's possible to create a whole new narrative about who you are and how you see yourself. Seeing yourself through the eyes of a photographer can be an enlightening experience. You'll get to witness how someone else views your body and uncovering the beauty they see in you. This can help you appreciate your body in a whole new way. Not only can seeing yourself through the camera lens be transformative, it can also lead to a boost in self-confidence and empowerment. Seeing yourself as the beautiful, strong person you are is an incredible feeling. Taking boudoir photos can be a reminder that you have the strength and courage to conquer anything and that beauty comes from within.
Interested in your very own shoot with Emerald Fox to experience this empowerment for yourself? Contact us today to get details and start planning your shoot! In the meantime, join our VIP Facebook Group by clicking below!