Female Empowerment and Pin-Up Photography
Pin up photography is a kind of art that dates back to early nineteenth century as it was first documented in the 1890s. In the twentieth century, this art of taking vibrant pictures of female and sometimes male models gained wide reception by everyone as it involved photographs of individuals expressing and embracing their sexuality through their style of dressing which could have been idealized from an admired character and many times, some show of skin.
In the nineteenth, twentieth and early twenty-first centuries, pin up photographs were published in magazines, newspapers and then cut out and "pinned up" against the wall by targeted audience. It was a trend to walk into the room of a youth and on the wall, see a pinned up image of a half-clothed famous individual. Appealing to the sexual fantasy of men, pin up images of women were predominant among soldiers during the First and Second World War and among the several models whose photographs we published, there was Fernande Barrey whose photographs were highly cherished for her display of ample cleavage and full-frontal nudity.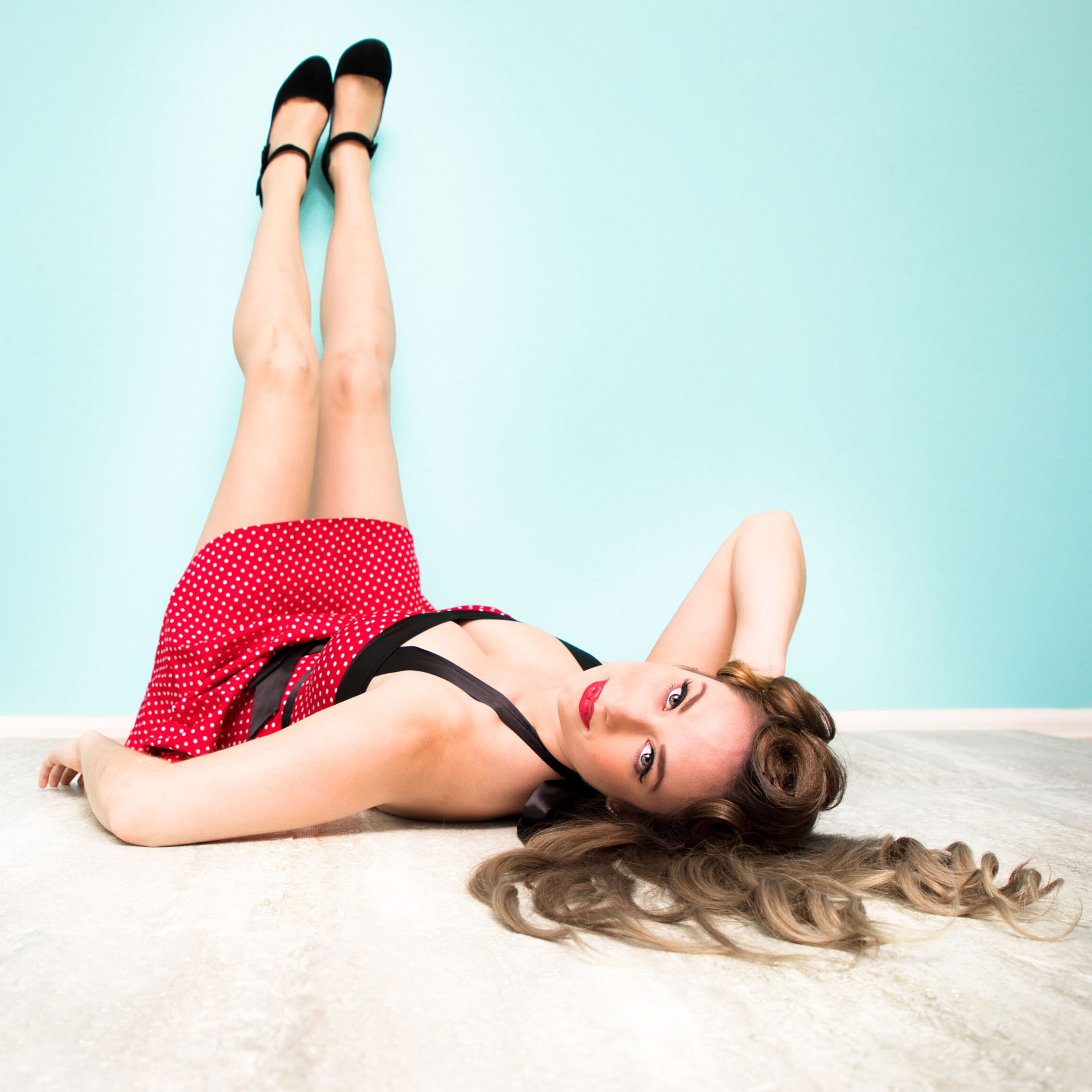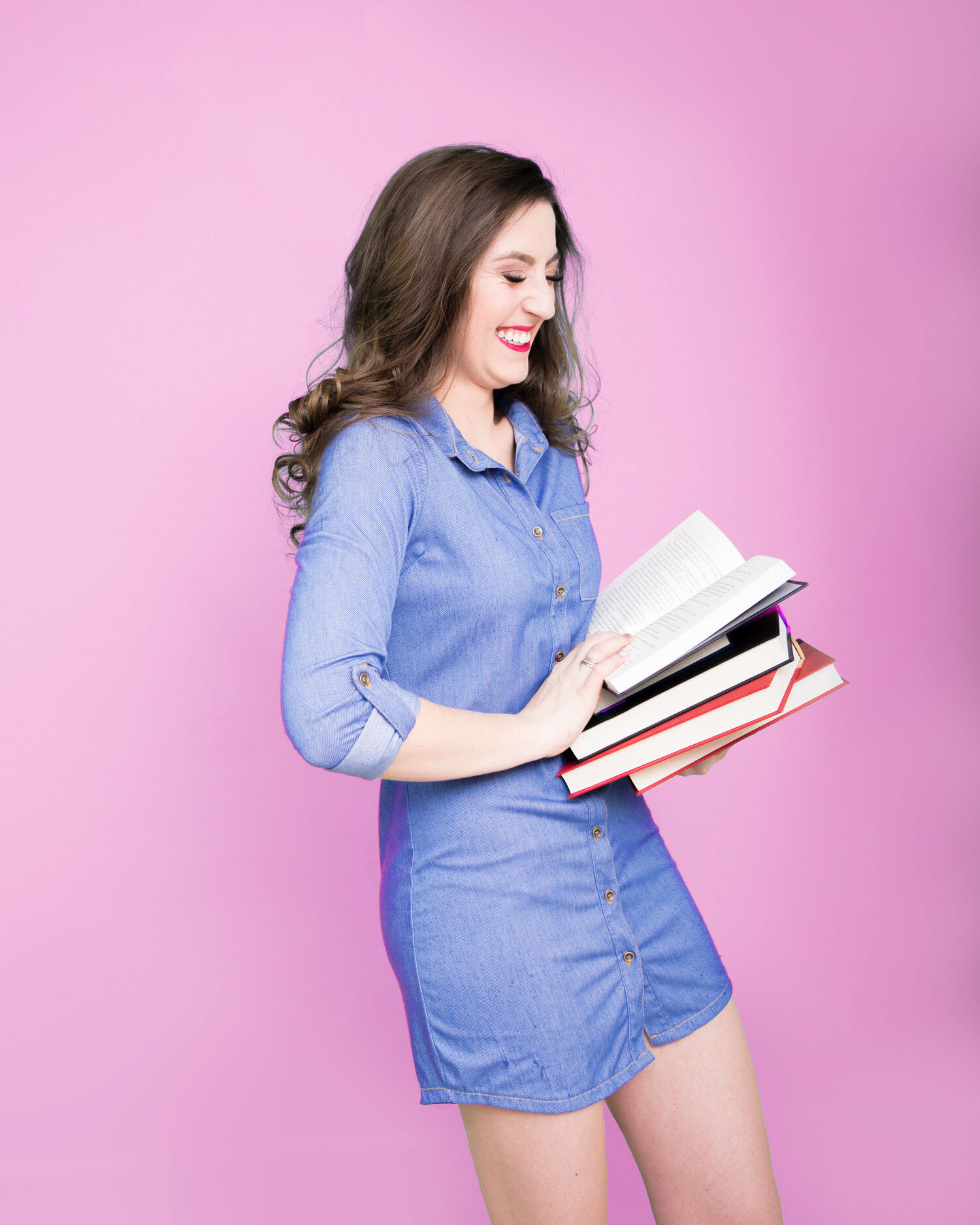 The wide acceptance and influence of female pin up photographs have overtime, enunciated the self-esteem of many women, allowing them to freely and publicly embrace and find pleasure in their sexuality. This art gave voice to women politically, boosting their confidence as they aired their photographs as well as opinions of other pin up models at several gatherings. There were the promoters and the protesters. Pin up promoters of course supported the art of expression as they believed it to be a course against body shaming but towards enhancement of female beauty, whereas the protesters flagged pin up modelling and photography as enhancing sexual profanity.
Beyond the periods of the world wars, the idea of pin up photography is being used by recent day artists in song writing, script writing and music videos. Also, in these modern age, most women in various parts of the world at one point or the other in their lives, carry out pin up photoshoots where they're peculiarly styled and made up to look as desired.
Often times, this is to see one's self objectively, to play or even to conquer one's fears. These photos are often posted to social media pages where friends and followers approve, fantasize and applaud the model. As everyone desires some approval and appreciation to boost their confidence, posting of pin up shoots on social media by women and receiving positive reactions has served as a way of advancing self-esteem in its own way.
More so, with the advancement of feminism and self-love, many women have learnt to express love to themselves in ways they would do to others. Hence, since how we identify with our visual character plays a job in our general joy and psychological wellness, rather than spending time and resources in engaging in pin up shoots for the sake of a male partner, many women get into character and make pin up portraits for the fantasy of themselves.