How to Afford Your Boudoir Session
Hello Gorgeous! If you are reading this, I'm sure you came across my work via Facebook, Instagram, a past Emerald Fox Gem or some other way and have looked through my gallery, then imagined yourself in the photos! Then, perhaps you have sent me an inquiry and received my Session Guide.
You can imagine wanting an album for your fiance or a canvas to hang in your bedroom, just for you! You were SUPER excited about booking your session, but felt a pit in your stomach when you saw the investment.
Let me start by saying, you aren't alone! Every past Emerald Fox Gem has felt the same sentiment, but all of these women have chosen that she is worth making an investment in herself.
Why is investing in ourselves so hard? We will spend money on our families, on our kids, and anything we absolutely need. But when it comes to ourselves and much needed "me-time" the guilt sets in. I'm here to tell you, that YOU are worth it. A boudoir shoot is an investment into yourself, your confidence and your self-empowerment. You deserve to see yourself the way your best friend sees you, the way your husband sees you – you deserve to be and feel like the best, the most confident version of you!
And guess what? I can help you out with payment options!
Keep reading to see what options you have to afford your boudoir session.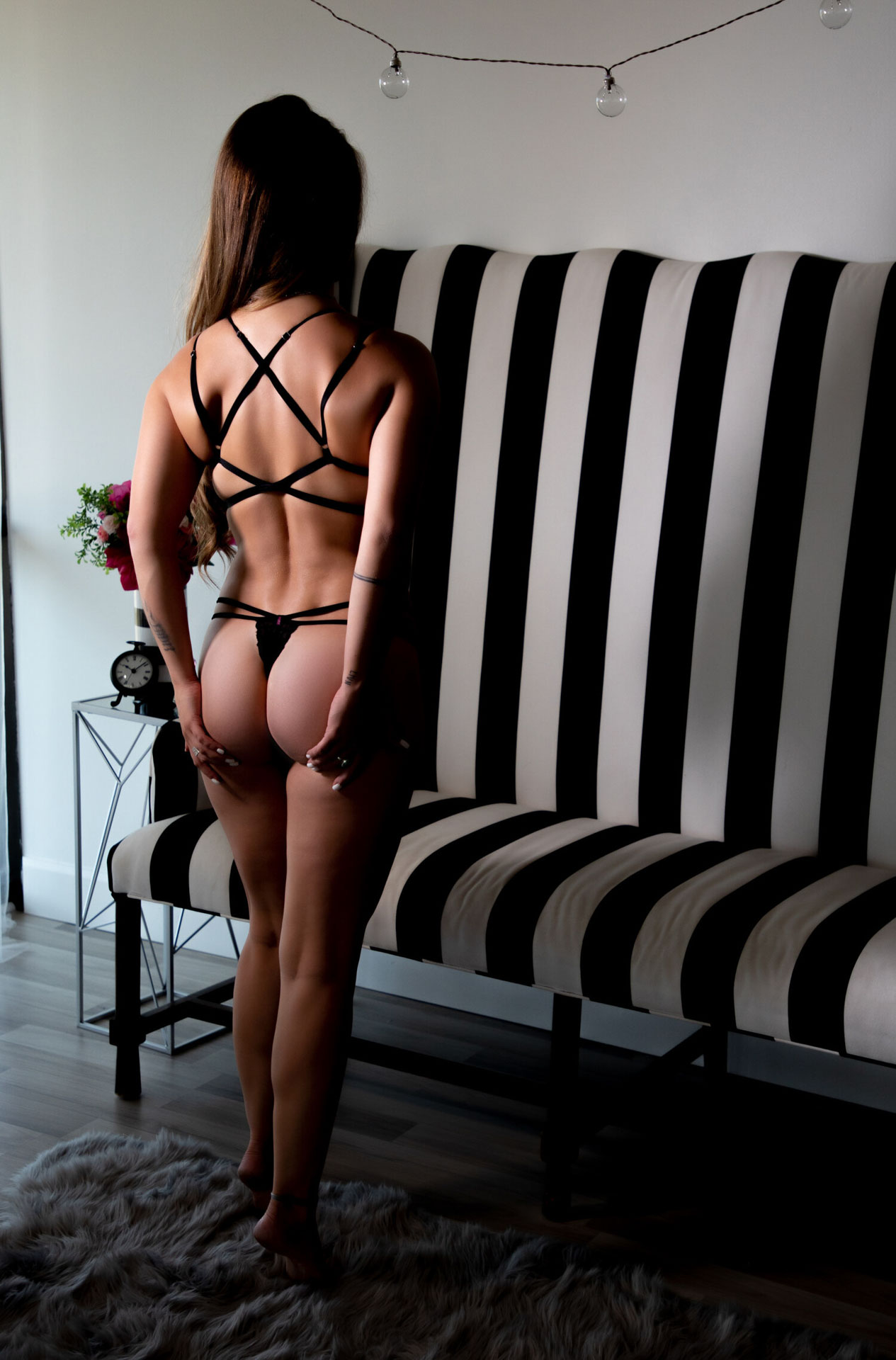 Payment Plans
Firstly, I have a payment plan option.
You can make payments as small as $50 per month and once you have built up half of your investment, you can have your session! Then, during the Viewing and Ordering Session, you can choose your package and images without having to make your payment in full. Once you have paid in full (be it in a week or months later), your items/images are delivered.
Contact Me to Set Up you Your Payment Plan
Emerald Fox Gem Bank
A lot of women aren't sure which package they want until after the session. This is where the Gem Bank comes in! (And it has perks!)
Your Boudoir Bank is all about you and your needs! You can make small payments to be used as a credit toward your purchase, whenever you want. You can ask me to send invoices as a reminder to set it aside or do it whenever you want! This is all on your terms!
The best thing about the Emerald Fox Gem Bank, is that I will add $100 for every $500 you invest! I want to reward you for investing in yourself.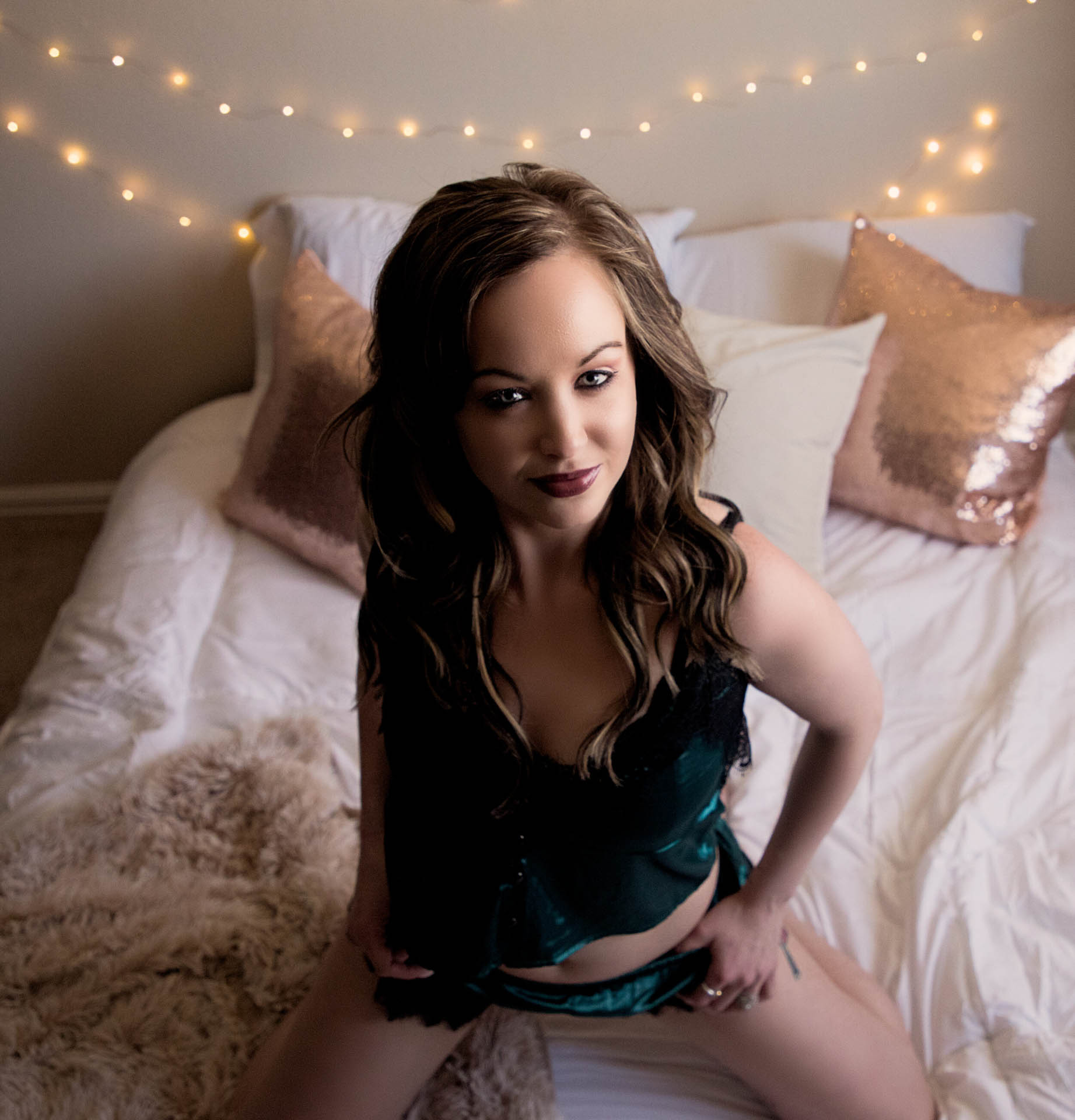 Other Options
Paypal Credit
I absolutely love Paypal credit and use it myself! Paypal Credit is a great option if you want to have your session as soon as possible! You can use your Paypal credit to pay in full and then pay off your balance with Paypal. They have 0% interest for 6 months and are really versatile! Make sure to apply 5 – 6 days before your session, because it can take several days to be approved.
Plan your shoot
You only need $149 to book your session. Unless you sign up for a Payment Plan in advance, you will need to pay in full the day of your session during your Viewing and Ordering Appointment. So plan ahead and book your session when you will have the extra funds to invest. Tax refund season, bonus time at work, etc. Whatever works for you!
Want to book your session now? Contact me Today!