Hi gorgeous!
This week I am excited to introduce you to my favorite session add on: The angel wings!
The Emerald Fox rose gold wings were hand made by yours truly. Wearing the wings will make you feel oh so elegant and glamorous. 
If you decide to use them, bring a pair of TALL heels.
You can let me know ahead of time that you would love to use the wings at your shoot, or you can decide to add them into your shoot on the day of! They are waiting for you at the studio! Several session packages include them as an upgrade already.
Here are a few of my absolute FAVORITE poses to do with the angel wings: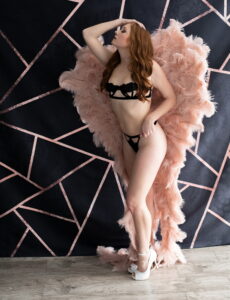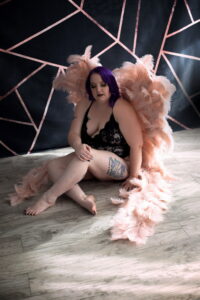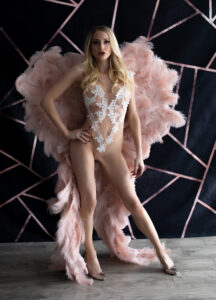 -Emerald Fox