Getting to know you: Isabella edition
What does she do?
Professional hype woman Isabella will ensure that your session is as easy as pie. A true posing guru that will demonstrate each pose and assist with the little details to ensure it's as perfect as you are. As she is posing you, she will straighten straps and adjust hair as needed. No more wardrobe malfunctions caught too late with her around. She not only helps take a load off your mind with posing tips and trick, but she helps as an extra pair of eyes for the photographer catching your best angles and accentuating your favorite features!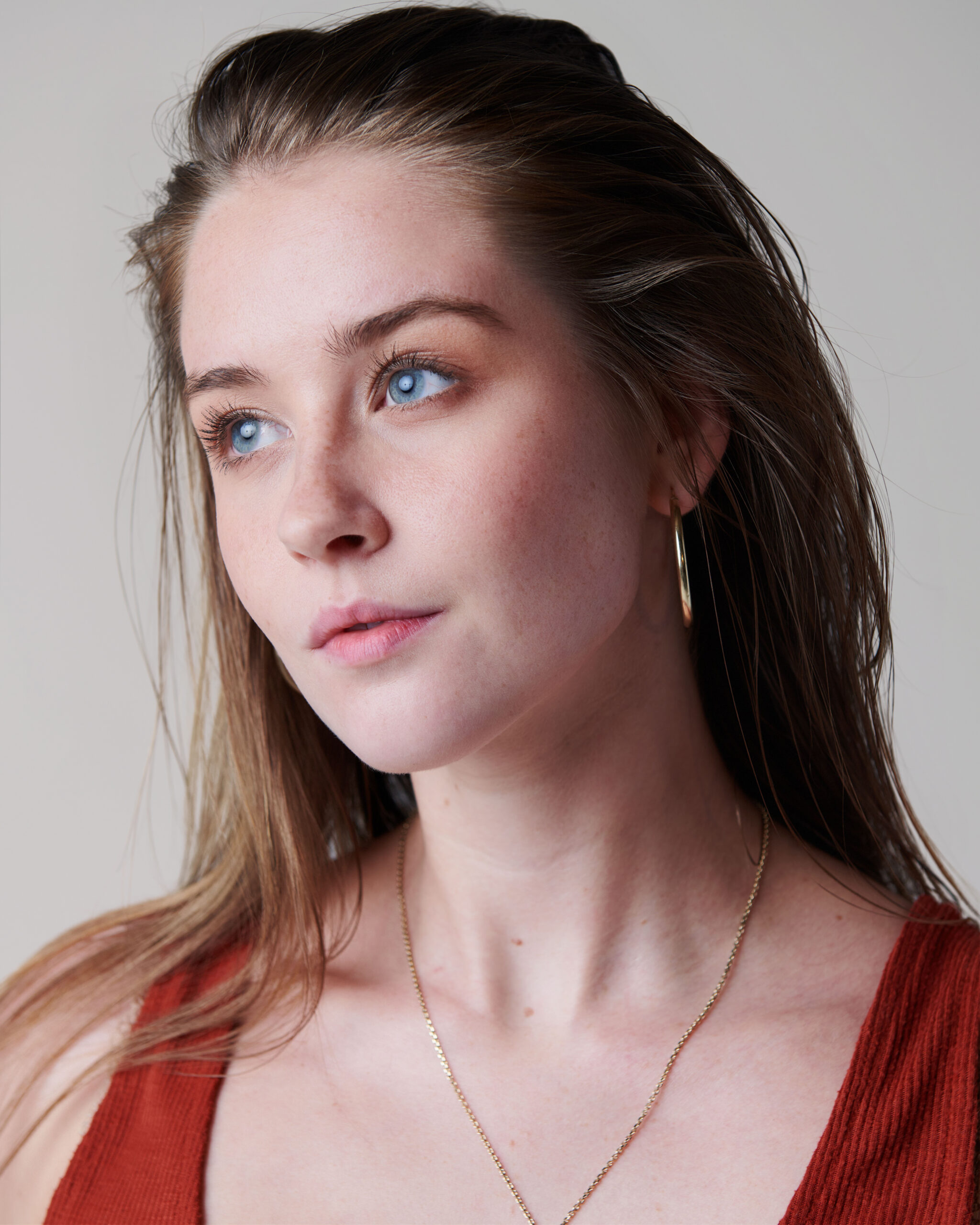 Q and A with Izzy
What got you into photography?
I have been taking photos since I was young and applied to my freshman year high school portfolio with some shots at age 15. That year, I was able to take an advanced photography class, which taught me a lot. Since then, I have always enjoyed taking photos of people. Portraiture and travel photography would be my favorites to work with.
---
Why Boudoir and do you enjoy it?
It is a beautiful way of showing the beauty in someone. It allows you to show others how beautiful they are even if they might not think so themselves. We can truly transform someone's image that they have of themselves and give them the confidence to love their body.
---
What's your favorite thing about boudoir?
I love lingerie, working with different body types, and finding what position works best for each person.
---
What's your favorite film or TV show at the moment?
The Office will always and forever be my favorite, hands down. I watch it on repeat, but recently Escape the Chateau DIY
---
What are your hobbies outside of photography?
Painting, DIY crafting, Traveling
---
What are your goals in life?
To move to Europe. Be able to make a living while exploring the world. Create and make a living doing what makes me happy.
---
Favorite musical artist or song?
The Beatles
---
Is there anything that you would like to tell past and future clients?
This experience is great whether it's for yourself or for someone special. It allows you to really express your beauty in the way YOU want to.
---
Warrior Woman!
Isabella takes inspiration from her mother, who has lived in Europe, spent ten years in school, is very artistic, and even created her own company. Who wouldn't be inspired with a mother like that. The apple doesn't fall far from the tree in this case. In the time that I have gotten to work and know Izzy, I have seen her shine just as much! Not only has she stepped up to the plate whenever needed, her creativity shines with each pose she guides clients into.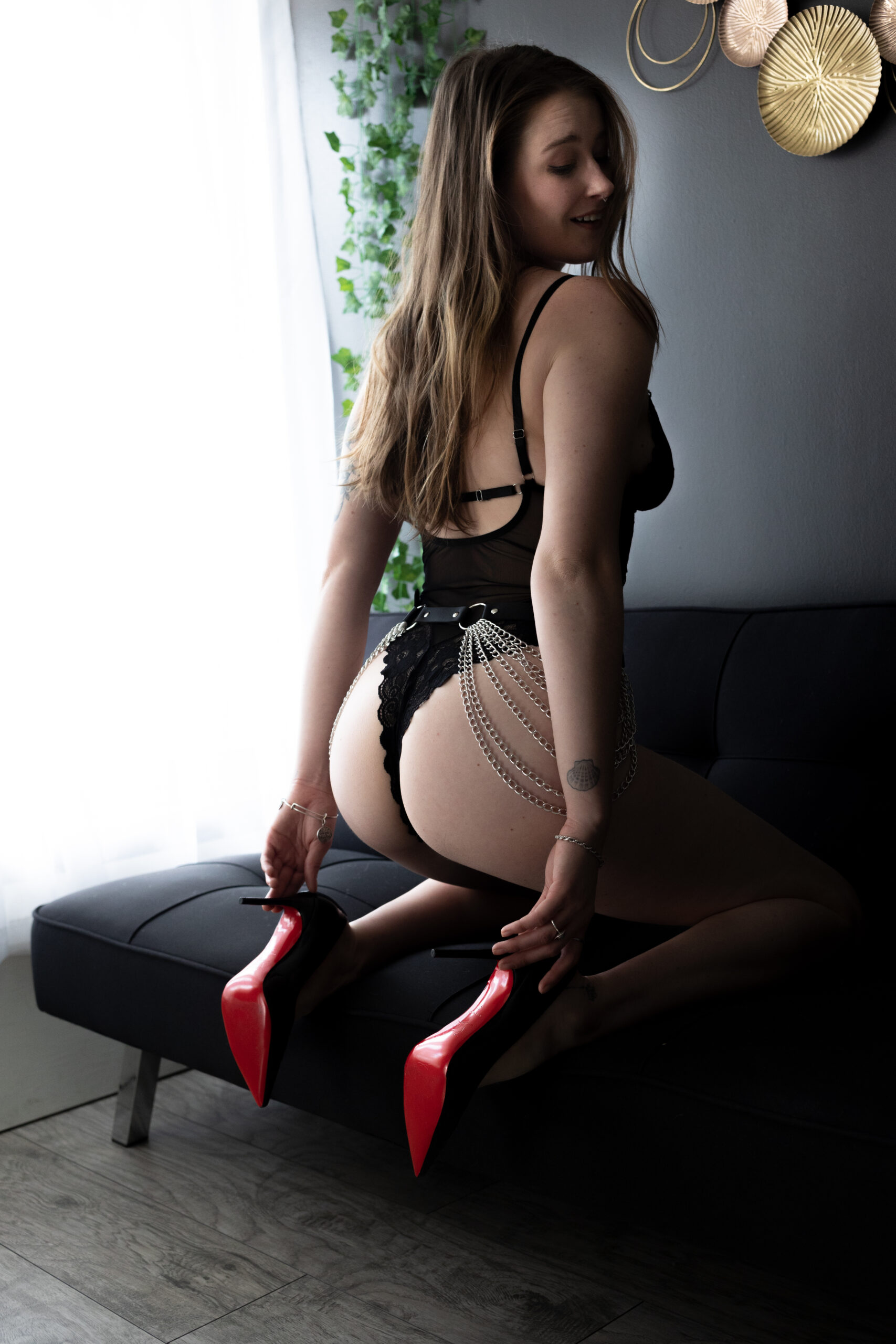 Isabella Overall
When I say that this woman is one of the most kind and fun loving people I know, I truly mean it. When we aren't exchanging ideas, we are exchanging stories and dreams for life. For instance, she has helped operate a kitten and puppy adoption center and recently spent time in Paris, which she says was a dream. She stated that her biggest insecurity was her social anxiety. If I hadn't have asked her for this blog, I would have never guessed. She can hold a room with her charm and composure. Once you meet her, You'll know just what I am talking about. By the end, she'll have you feeling confident and beyond beautiful!
However, you shouldn't take my word for it. Come on in and see for yourself.
You are beautiful, let us show you!
– Kassidy
Photographer
The Emerald Fox Team