Props to Bring to Your Boudoir Session
You've got your Boudoir session booked, but what to bring?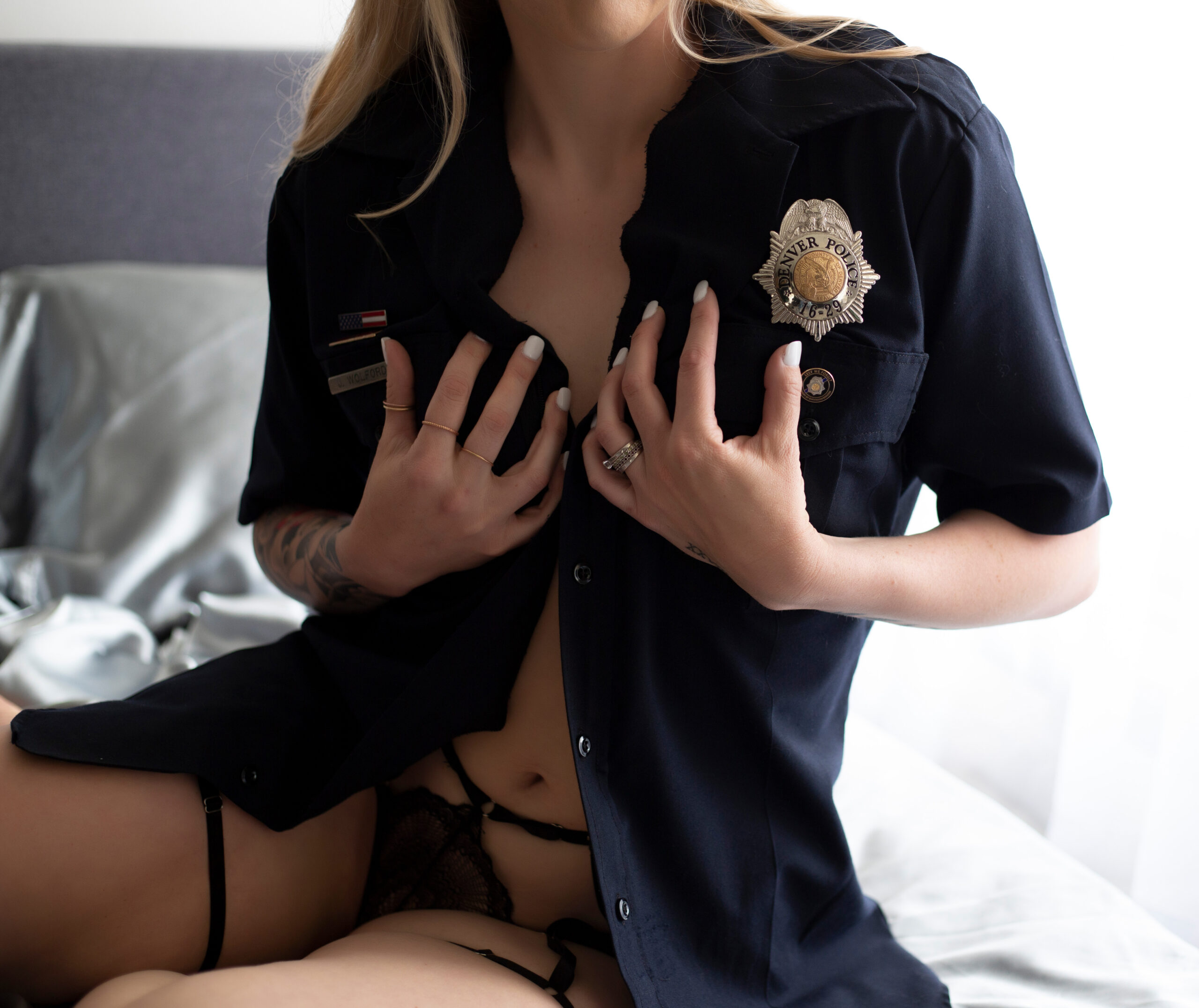 There is so much that you can do with boudoir beyond just wearing revealing clothing or no clothing at all. You can bring your favorite items with you and we will incorporate them into your photos in creative and fun ways. The image to the left shows off the uniform of their partner,  something super personal that will brought a lot more meaning to the photo.
When I did my boudoir session, I brought in my record player (pictured at the bottom of the page). It was something that I gave myself for my 16th birthday and a treasure that I have kept with me through the years. I don't know that the images would have had the same effect without it. The props did not stop there, either. In addition, brought my ukulele, a cartoon onsie, my favorite mug, little knick-knacks, and more!
If you are struggling to think of something to bring, try to pick the most random item you can find in your house. Then, see how creatively the photographer is able to incorporate that item. It might not be super meaningful, but it would still be fun. It'll also add an anecdote if you ever shared your photos with others.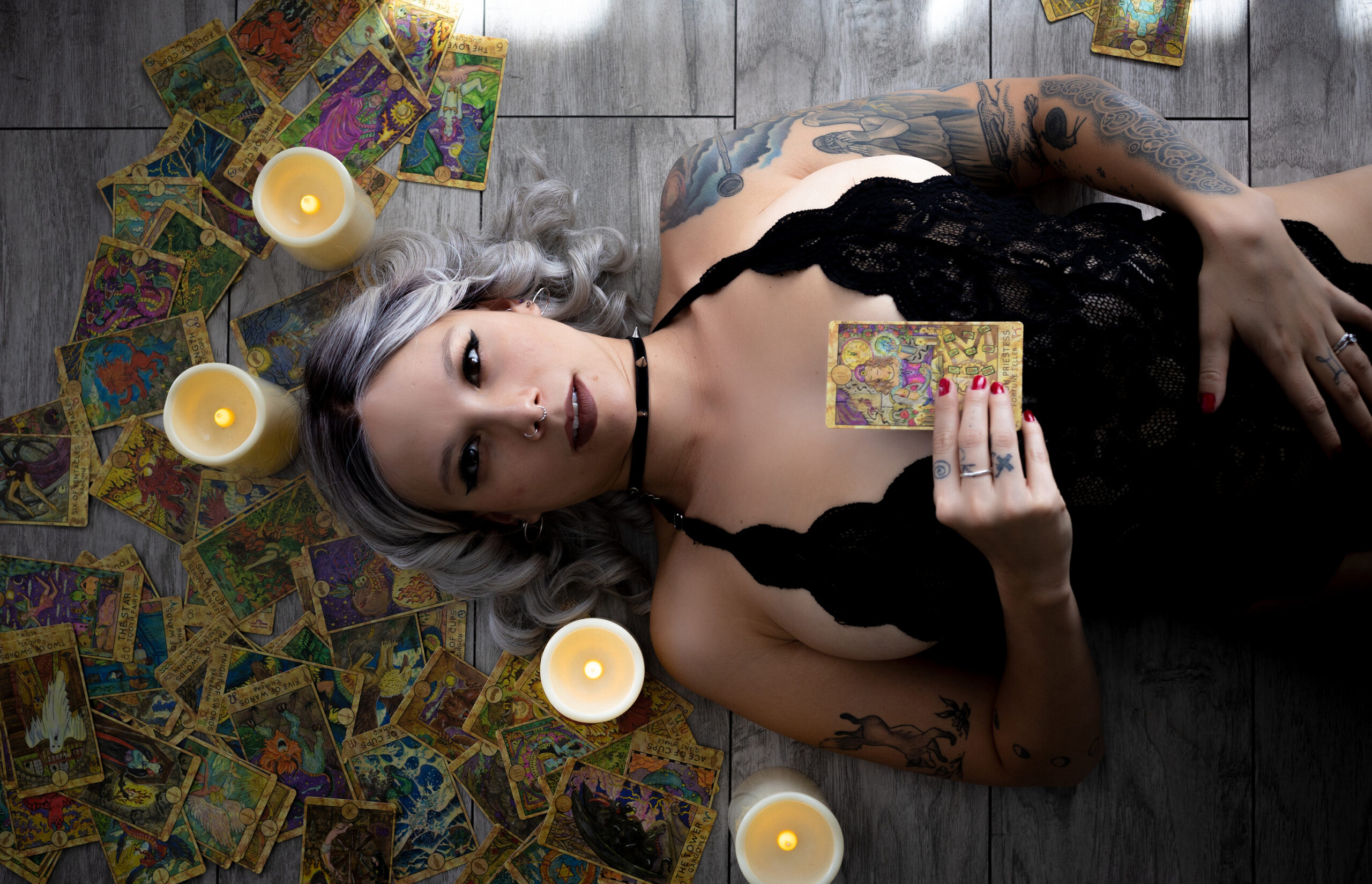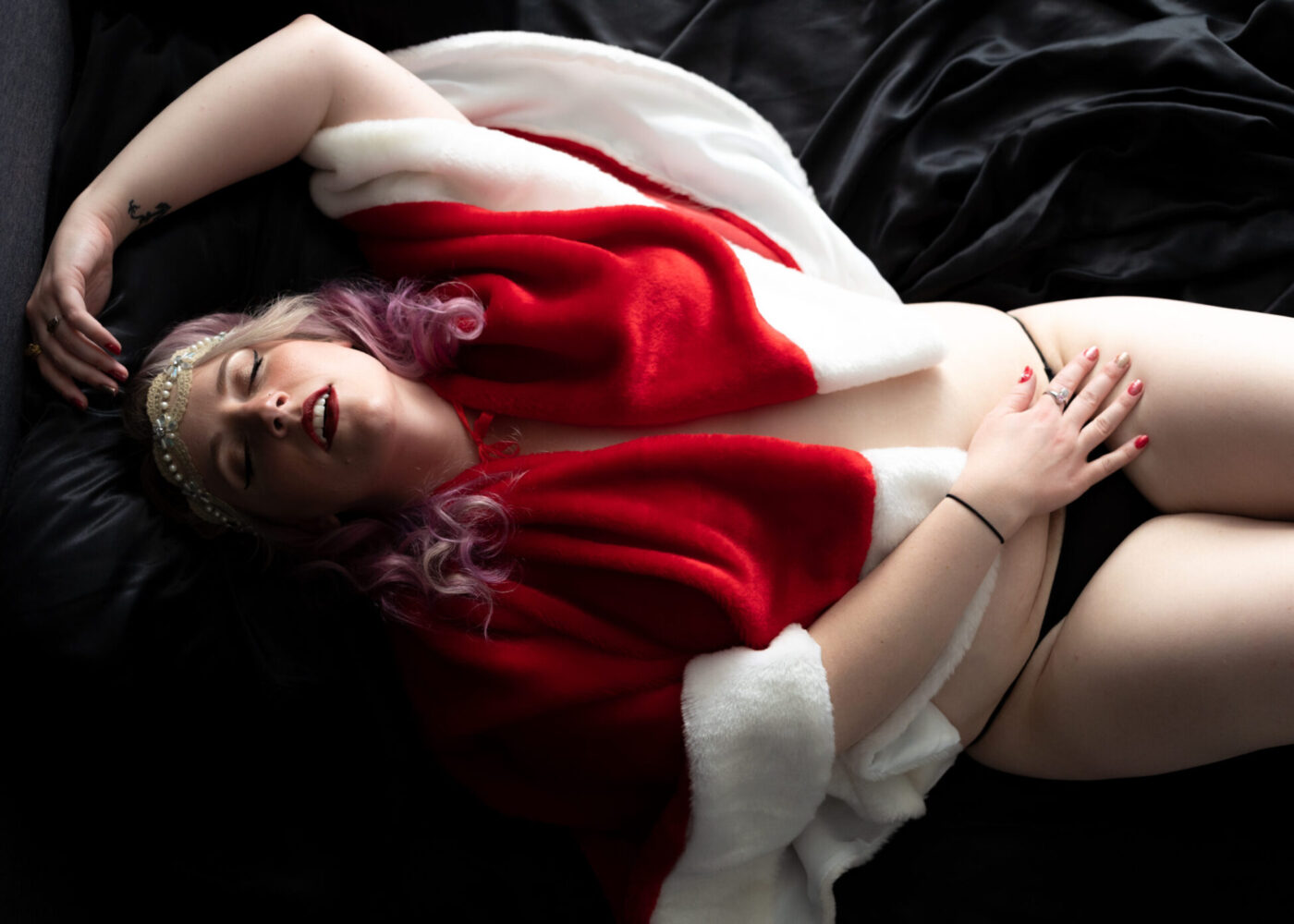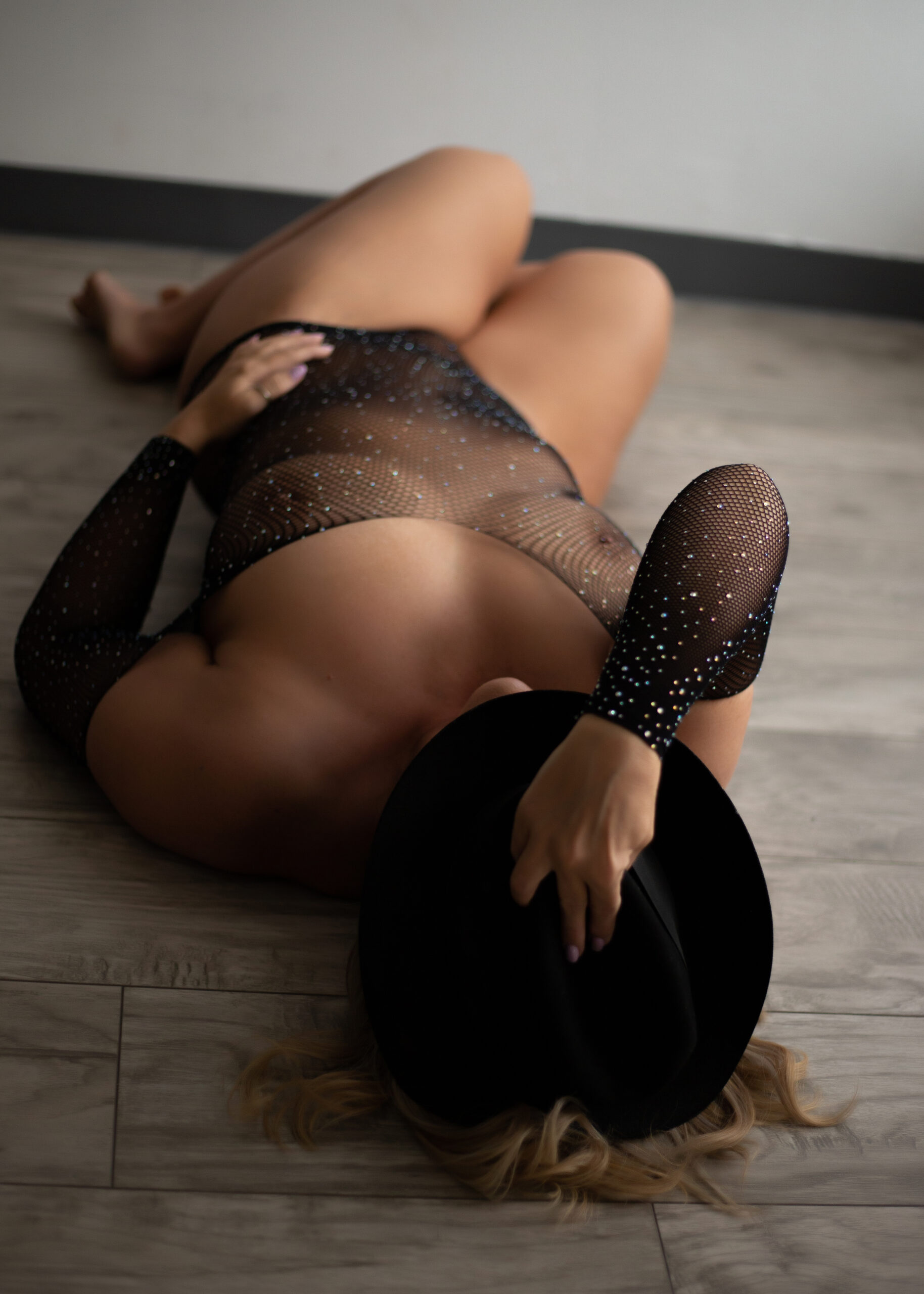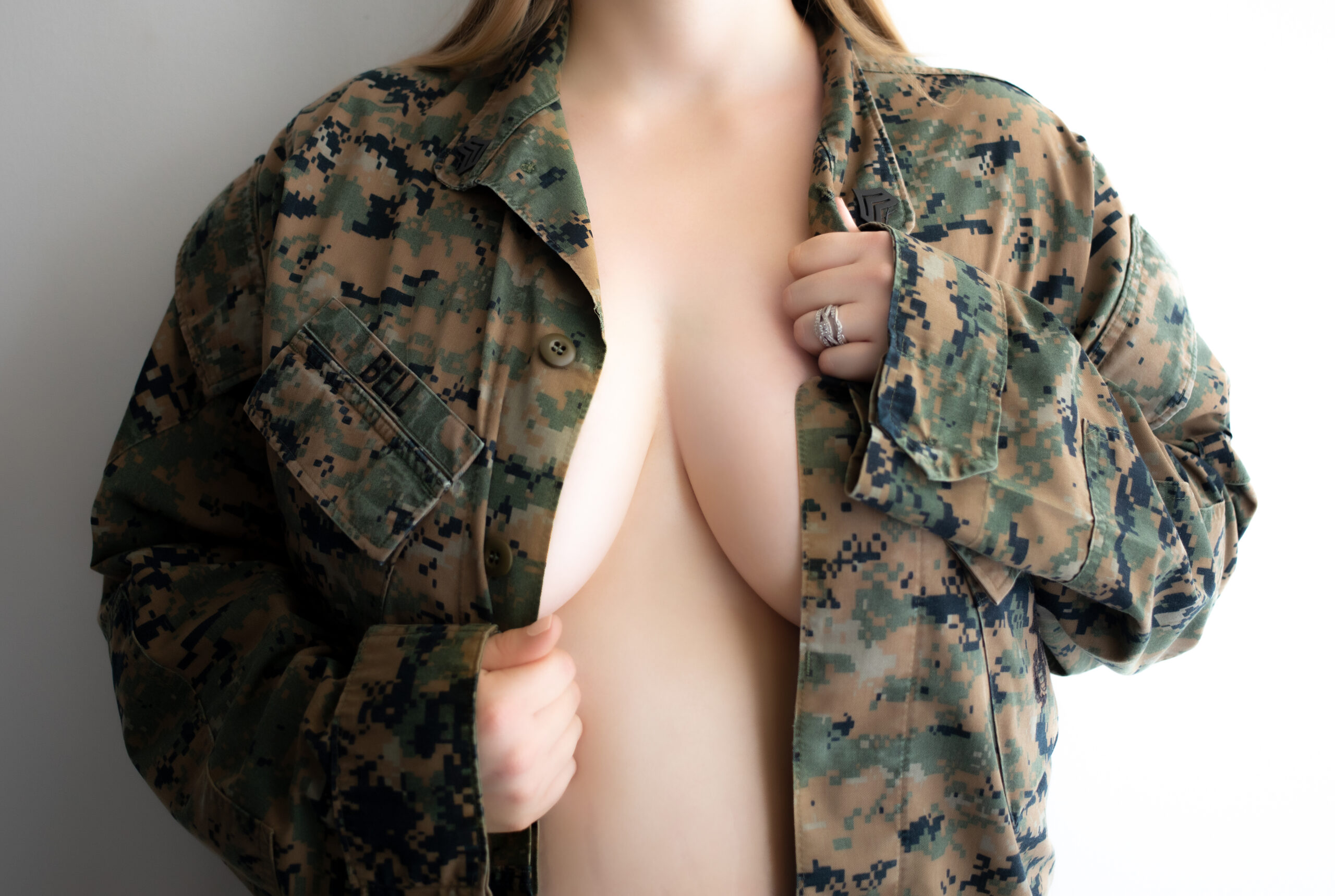 Prop Limitations?
There really is no limit to the way props can be included in boudoir. Add your favorite book, then, see how much more interesting that looks compared to without the book. Weapons can also be a super fun way to add real intensity to a shot. We personally do not allow guns in our studio, but we have had some chef knives and swords pop up here and there. I enjoyed these sessions because the client knew exactly how to use the items and were really insistent on safety. If you do decide to bring in weapons, please know how to operate them safely for yourself and photography crew! 
There may be some photographers out there that will allow the use of firearms and other accessories. However, keep in mind that the photographer and crew might not be versed on handling the items and should proceed with caution. 
FAQ's on props :
Do we have to incorporate the props into every photo?
No! We will absolutely get some where you are the main focus and there is nothing else to pull that focus away from you and your gorgeous body.
What if after all of this I still don't know what to bring?
That's absolutely fine, it's not essential to bring anything with you. However, it always helps spark inspiration when the photographer can know even more about who you are. We don't get very long to get acquainted before we begin the session begins. Seeing those personal items helps us learn more about you and may lead to even more in depth conversations that reveal more of your inner beauty that we can capture.
Will I be able to give my own ideas for how to use the props?
Absolutely! We love when clients can bring their own creative ideas to the table. Not only does it make that image more special to you, but it sparks even more creativity from the studio stylist and photographer.
What if I change my mind on some of the props i brought?
No worries. There is still so much we can capture. We all change our minds so often in life, and it's a wonderful part of human nature. If you bring a prop and don't want to use it, it can stay hidden. No one likes to feel pressure to do something they don't want, and we really do not like to push those boundaries.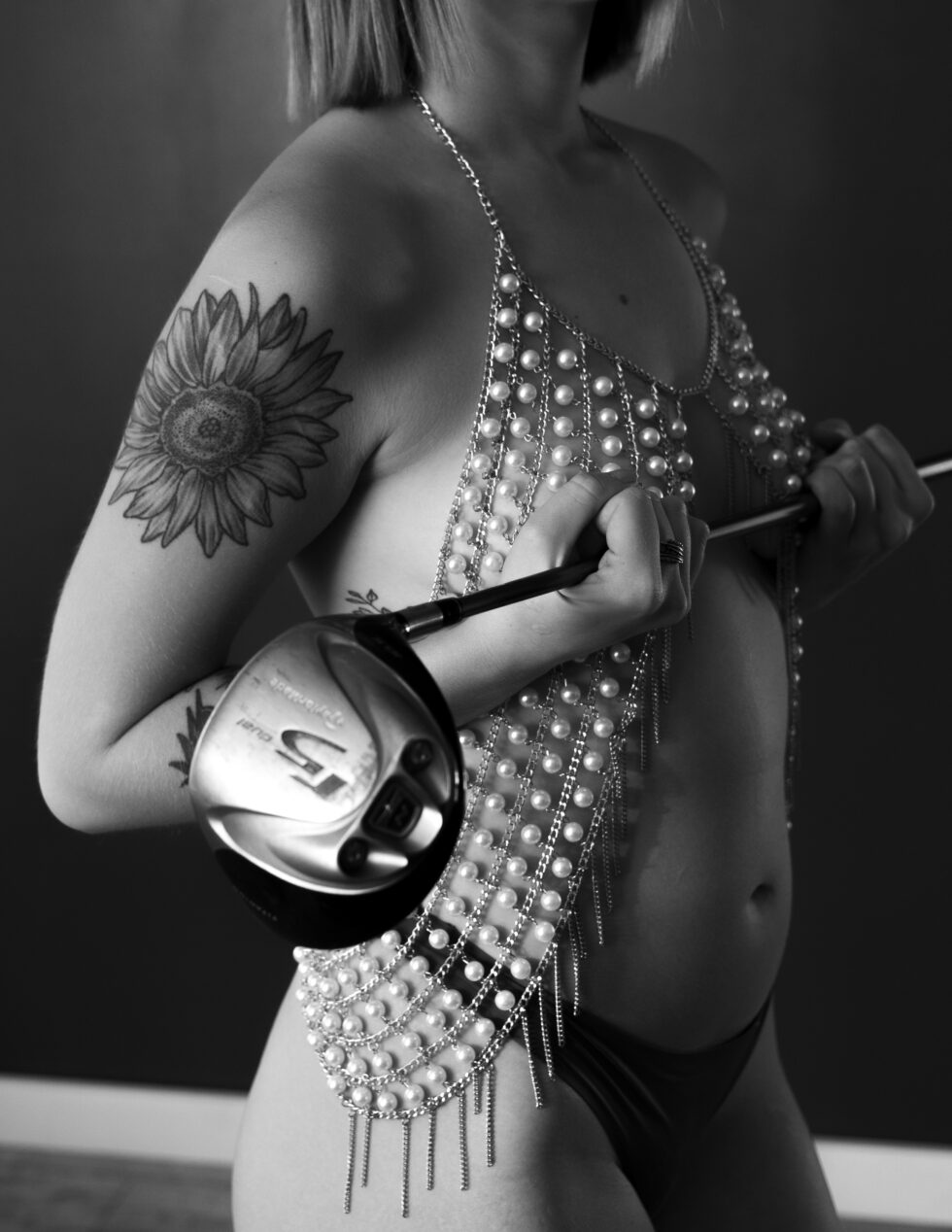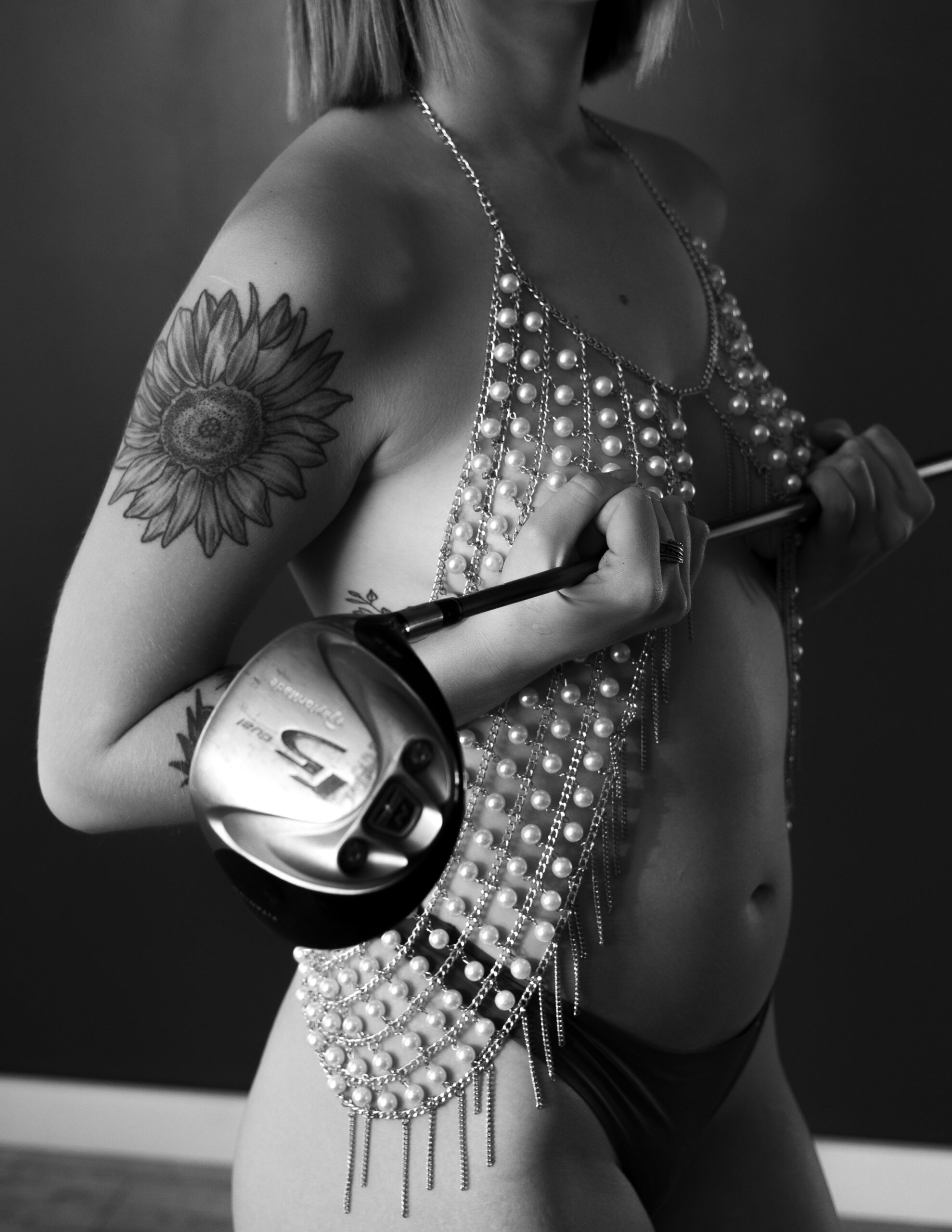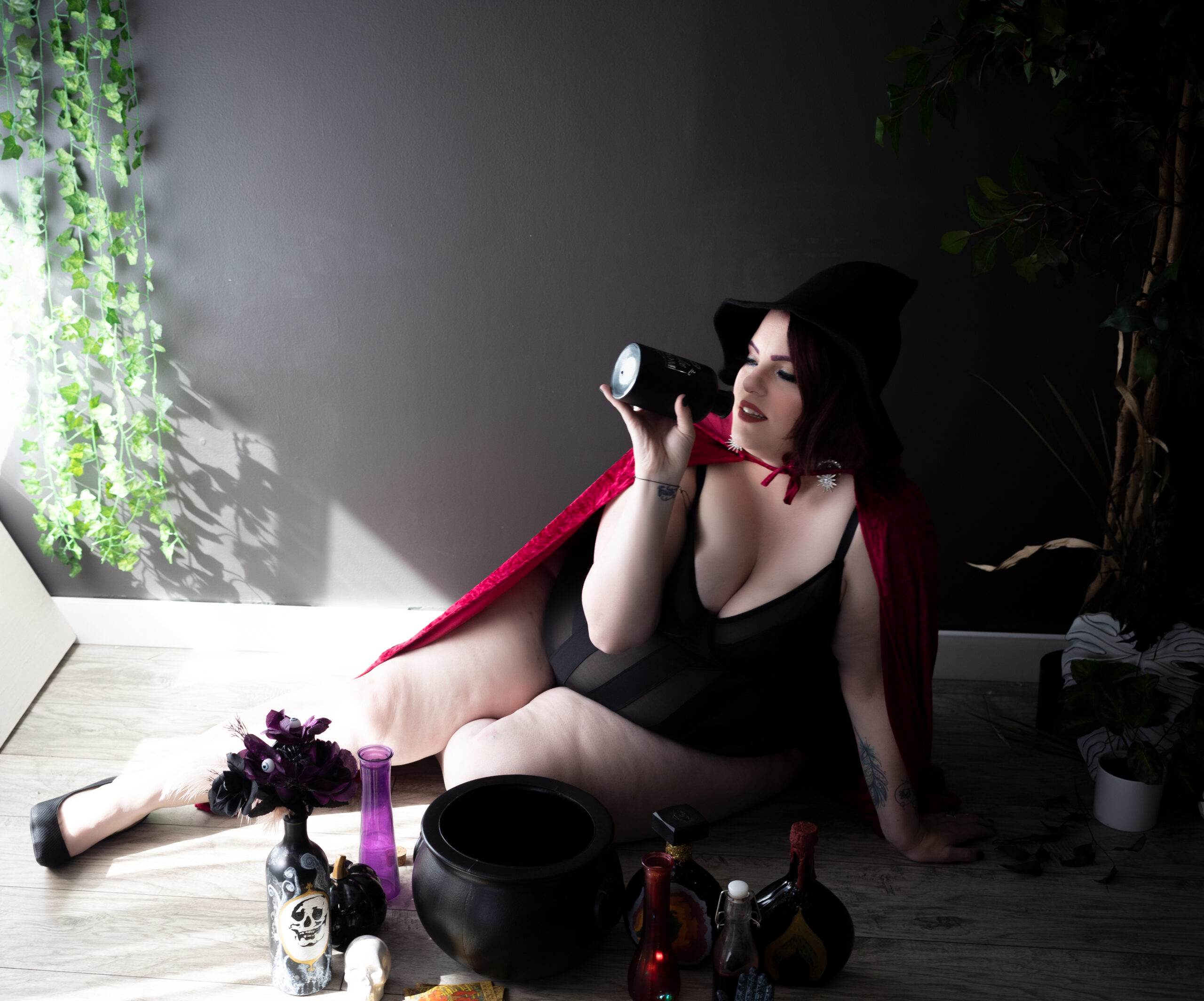 In Conclusion
You never want to get swamped in the background with props, so one or two per set is usually best. Remember, you are the main focus, the props just help add to that. No matter what you bring to your session, you will look beautiful! Let us show you.
Love,
The Emerald Fox Team