What is Boudoir and Why Do You Need a Session?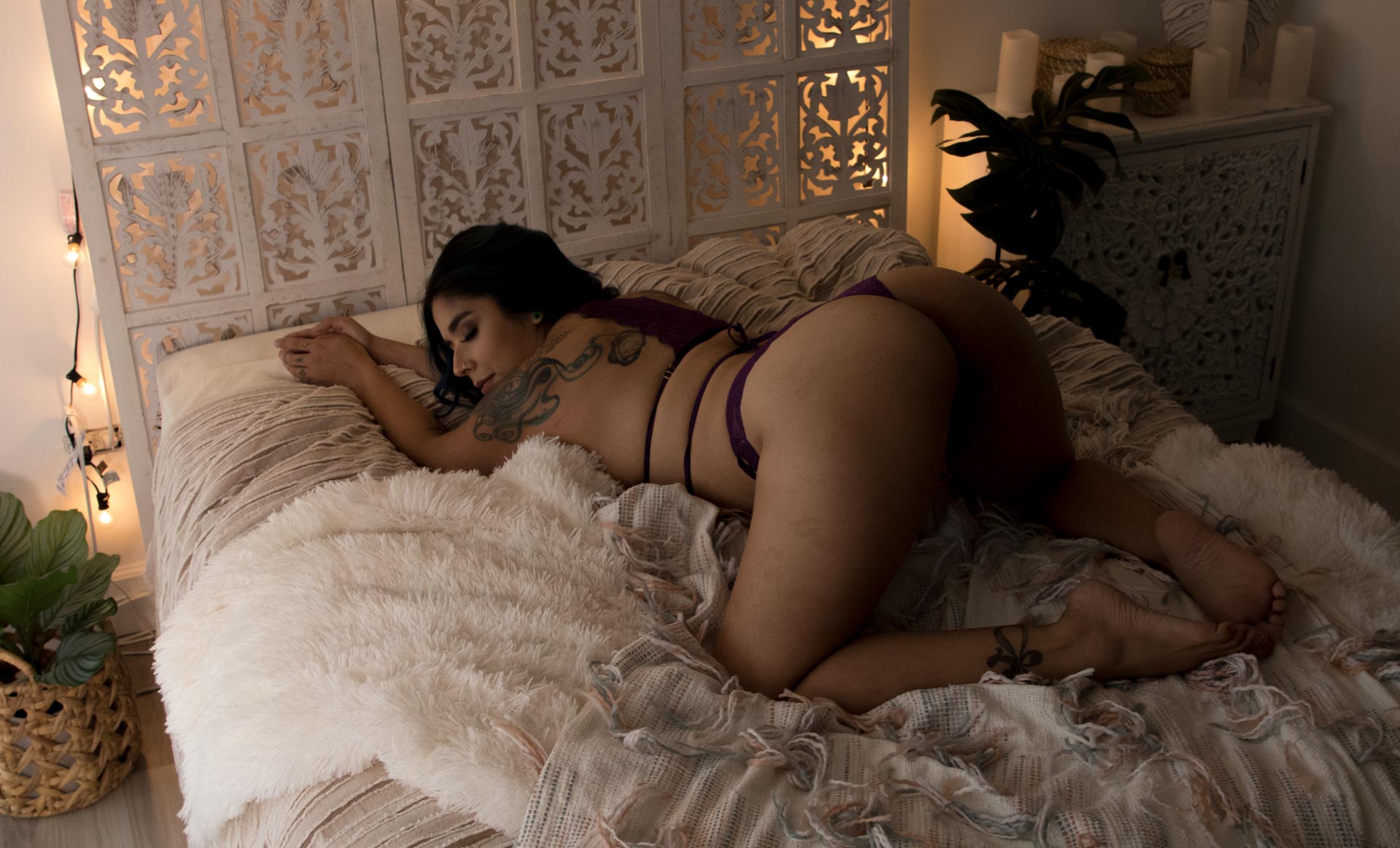 What is Boudoir Photography
Boudoir Photography features intimate, sensual, romantic and sometimes erotic images of both women and men. It is a very personal form of photography and much more than just 'taking pictures in lingerie.'
Yes, lingerie is the most common attire in a boudoir shoot (other options are sports jerseys, robes, swimwear, implied nude or sheets). However, boudoir isn't about wearing lingerie or looking sexy or seducing anyone – really it's about empowerment and finding confidence in your own skin.
Here are several reasons your should invest in a boudoir session for yourself:
1) Confidence.
The number one reason you should invest in a boudoir session is if you feel like you are too afraid to try it. in one way or another, we are all a bit self-conscious. During a boudoir session, woman tend to come out of their shell and really embrace their own self – which is a massive confidence boost and literally transformative for my boudoir customers.
2) It helps you love your body
You may not like your arms or tummy or somewhere else, but let me show you how beautiful you really are! We are our own biggest critics and boudoir can help you to see yourself the way other's see you.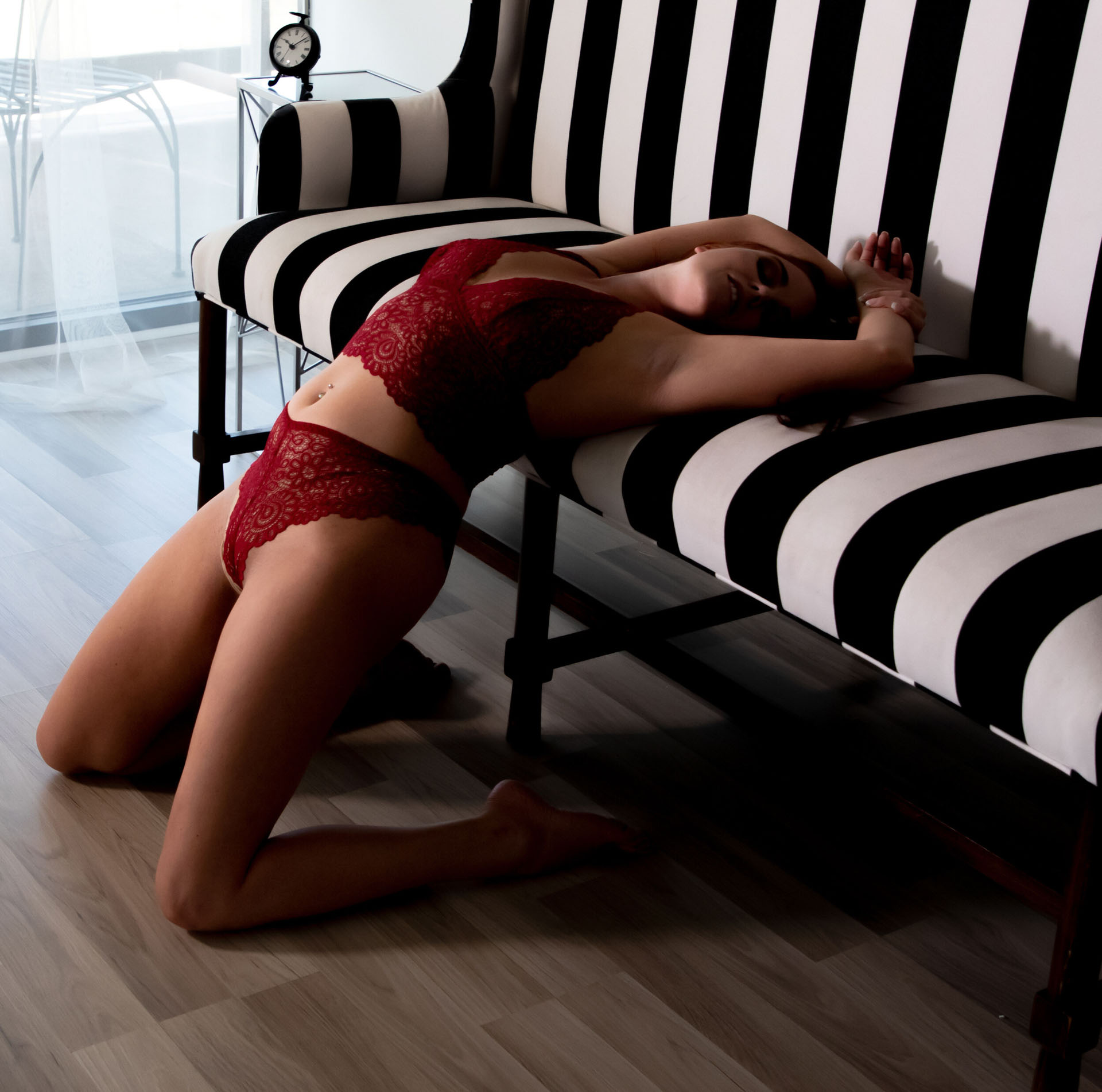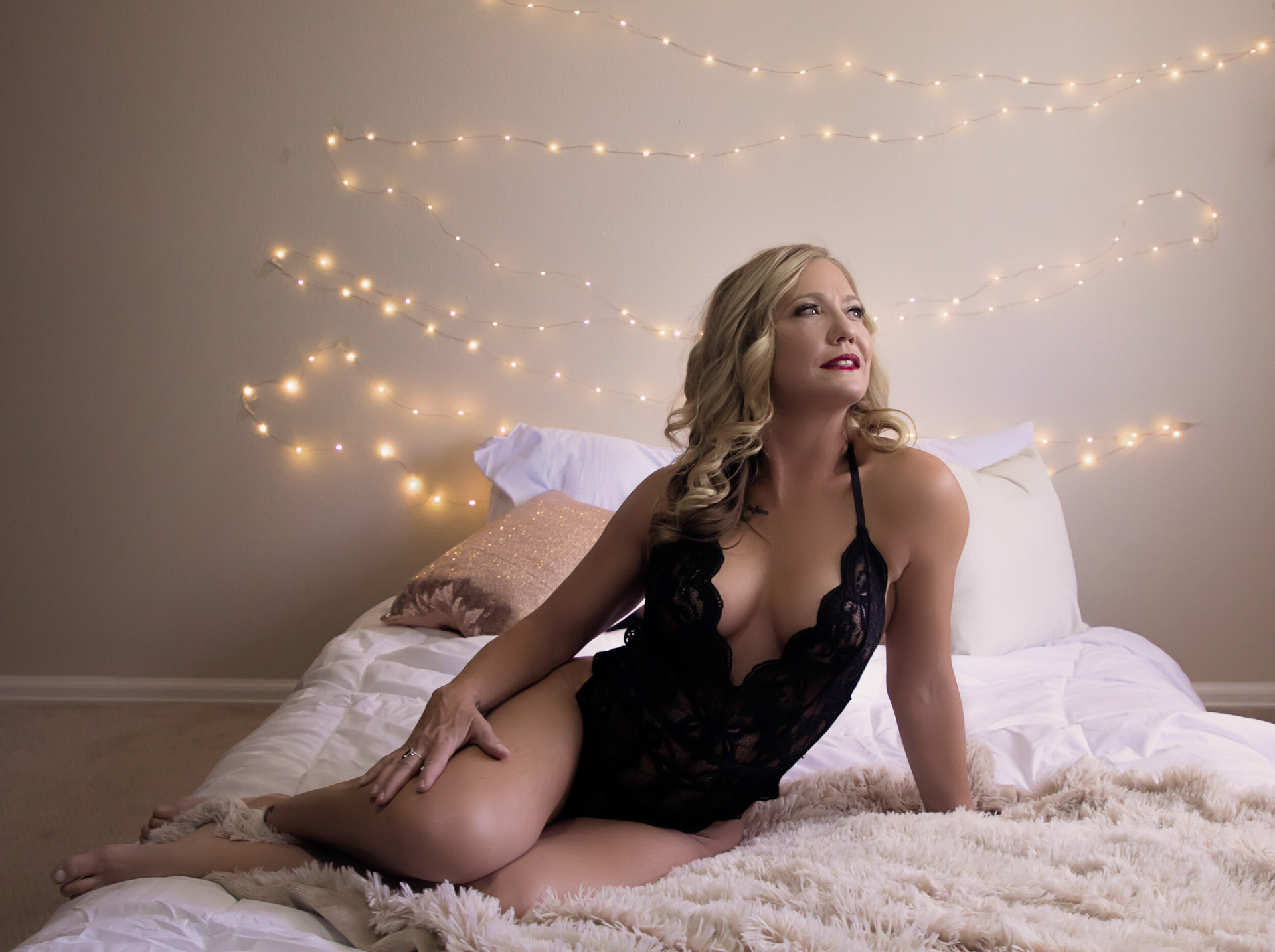 3) You'll have the chance to embrace your sexuality
In today's modern world, woman are embracing their sexuality – any and all body types! The days of woman striving to be stick-thin to feel beautiful and sexy are over! Rock your body because you are beautiful!
4) A session can mark a turning point in your life
Boudoir is great for anyone going through a big change, whether it's an engagement, pregnancy, divorce or career change. These moments in your life are important to document and remember back on in the future.
5) A boudoir shoot is so much fun!
The thought of wearing lingerie in front of a total stranger (me), may strike fear in your heart, but really you will have a blast! When women come to my studio for a shoot, they are often nervous or claim to be awkward, but by the end of the session, they are posing themselves and truly enjoying themselves!