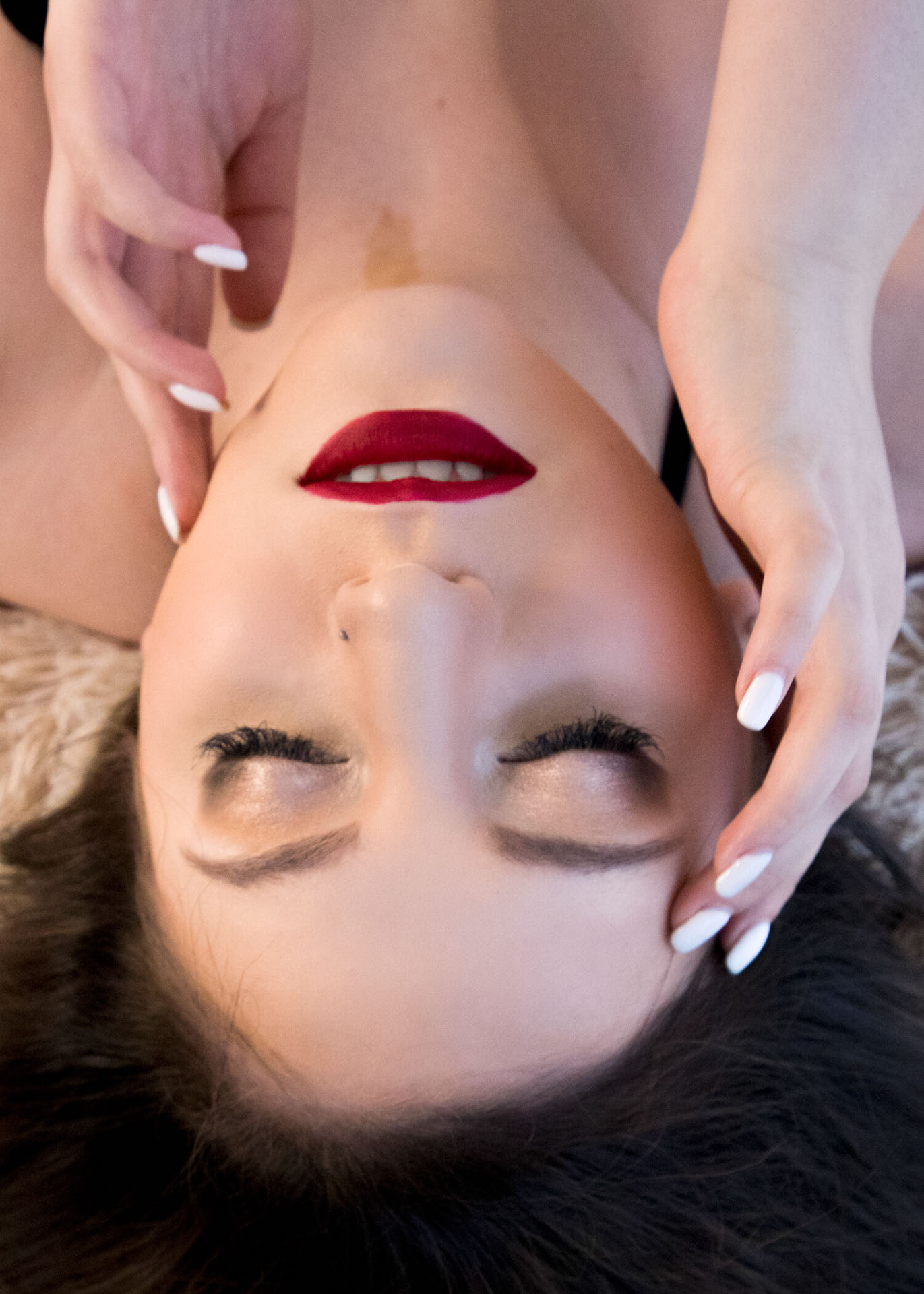 Hi Gorgeous!
Welcome back to another blog post. This week, I'm going to be telling you why having your boudoir hair and makeup done by a professional can make all the difference!
Emerald Fox is partnered with licensed professionals who do an AMAZING job every single time. It is a pleasure sending our clients to them! (We love you, Beauty Kit Studio!)

Here Comes The Queen
Having professional level hair and makeup done not only makes you look more glamorous, but it actually makes you feel more glamorous too!
 

The day of your shoot is a time to treat yourself. Hair and makeup are always included in my session fee.
A Look That Lasts ALL Day
Makeup and hair done by a professional will always last longer, too, and you want it to last through your whole photo shoot. It should last you through the rest of the day, so I usually encourage my clients to go and do something fun afterwards while you are still glammed up!
The Camera LOVES You
Pro makeup looks so amazing on camera, both with and without flash! The right blending techniques will make your skin look silky smooth and glowing.
-Emerald Fox