All About The Poses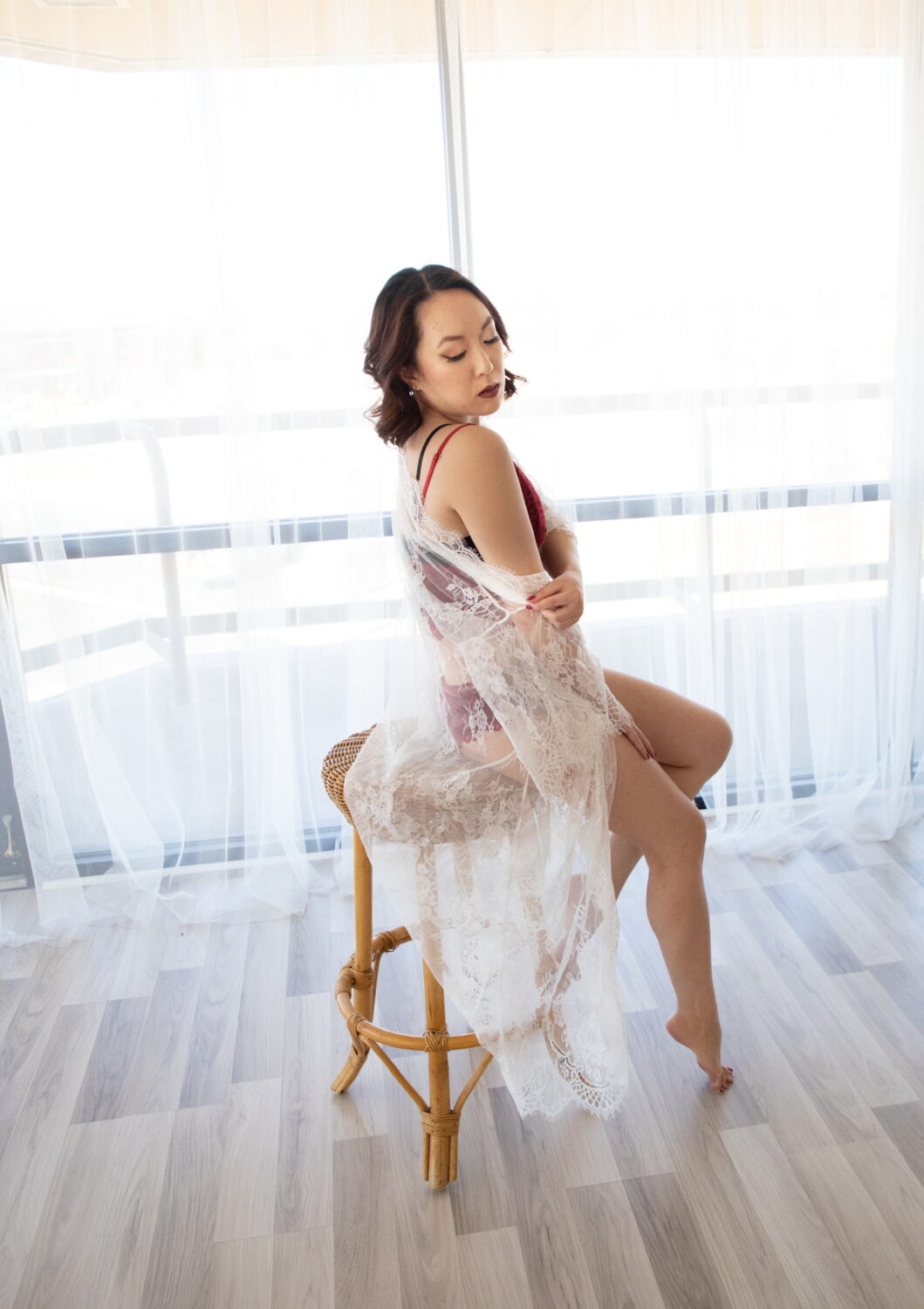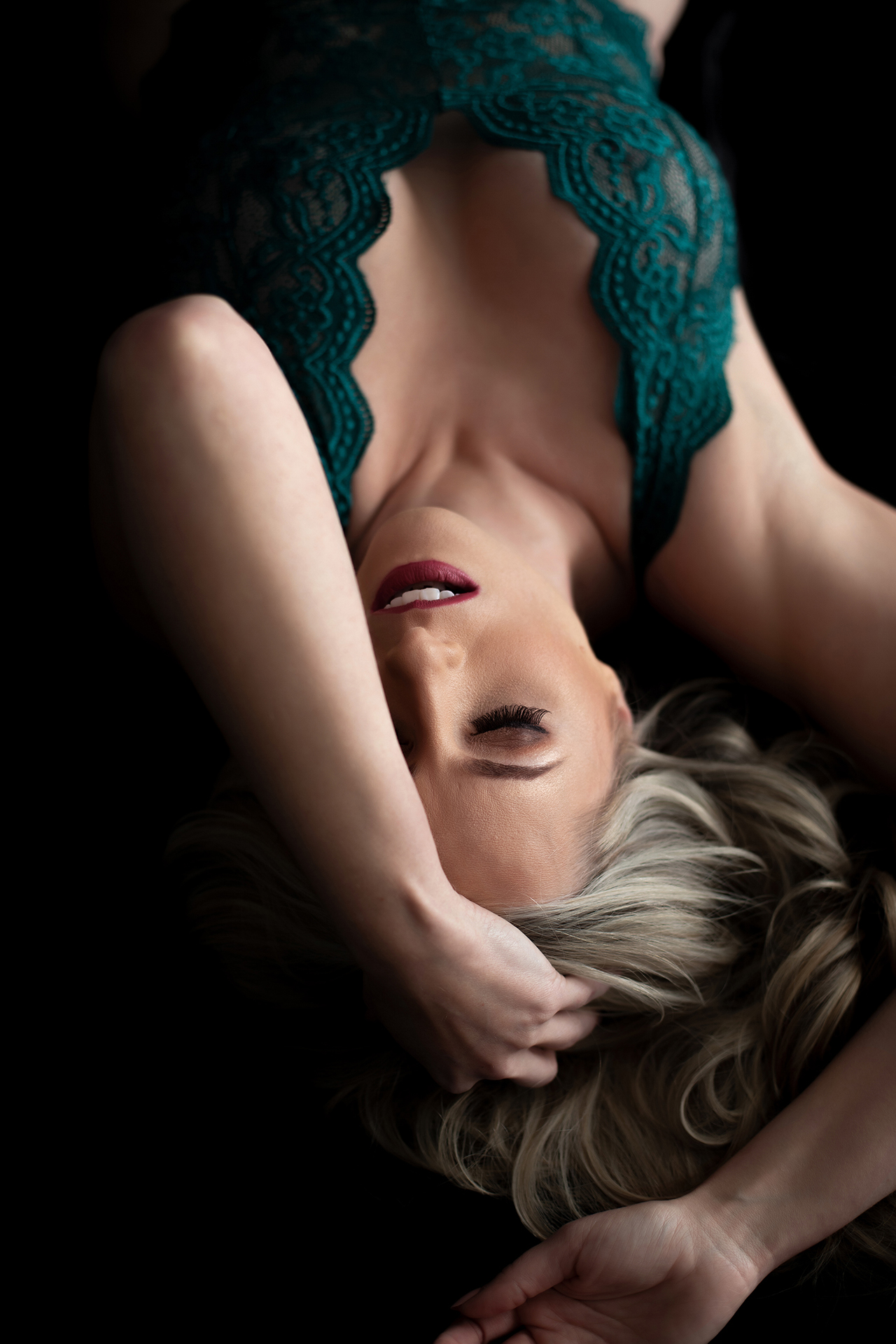 Hey Gorgeous!
Today we are talking all about posing. Boudoir poses may seem wild and intimidating, but they really aren't! Anyone can do them!
Boudoir is for EVERY body, and you should not worry about not knowing how to pose yourself or move your body throughout the session. 
We of course have our favorite Emerald Fox poses that we love to do with every client who walks in the door. We also love coming up with new poses and using different ones that will make you look and feel the most confident. 
Another thing we like to do is modify poses based on the outfits you bring to your session! Some outfits work better with specific poses. 
Scroll through the gallery below to see some of our absolute favorite poses ever!!
-Emerald Fox