Boudoir FAQ!
Hello, gorgeous!
Welcome back to the blog!  This week we are going over some frequently asked questions related to our boudoir sessions. Are you ready?
EMERALD FOX BOUDOIR FAQ:
Q: I have never done a boudoir shoot before and the posing looks super intimidating! How will I know what to do?
A: Don't worry! Our Emerald Fox photographers will demonstrate every single pose and facial expression for you. We make it easy and relaxing. You will look like a professional model in front of our cameras!
Q: I don't really own any lingerie. Will this be a problem? Should I got buy a bunch of things?
A: This is never a problem! We don't expect everyone to have a giant lingerie collection at home already. We actually have our own client closet that you can choose from!
Q: I am so nervous! Is everyone nervous at their boudoir shoot?
A: This is completely normal! Almost everyone who comes in is nervous at first. We have an assistant in the studio and a separate changing area to help make you feel more comfortable, as well as coffee and waters for you! Make yourself at home.
Q: What are the options for displaying my images?
A: We have SO many different options! Albums? We have them in velvet and leather! Want something delicate and different? The glass heirloom box is for you. Looking for wall art or calendars? We have those too! And… of course, we have the digital images as an option for you as well!
Q: Are there any alternative payment options for my session and products?
A: YES! We want to make sure that everyone can make the investment for a boudoir shoot with us, which is why we offer payment plans. We have also just started taking PayPal Credit as well! Exciting!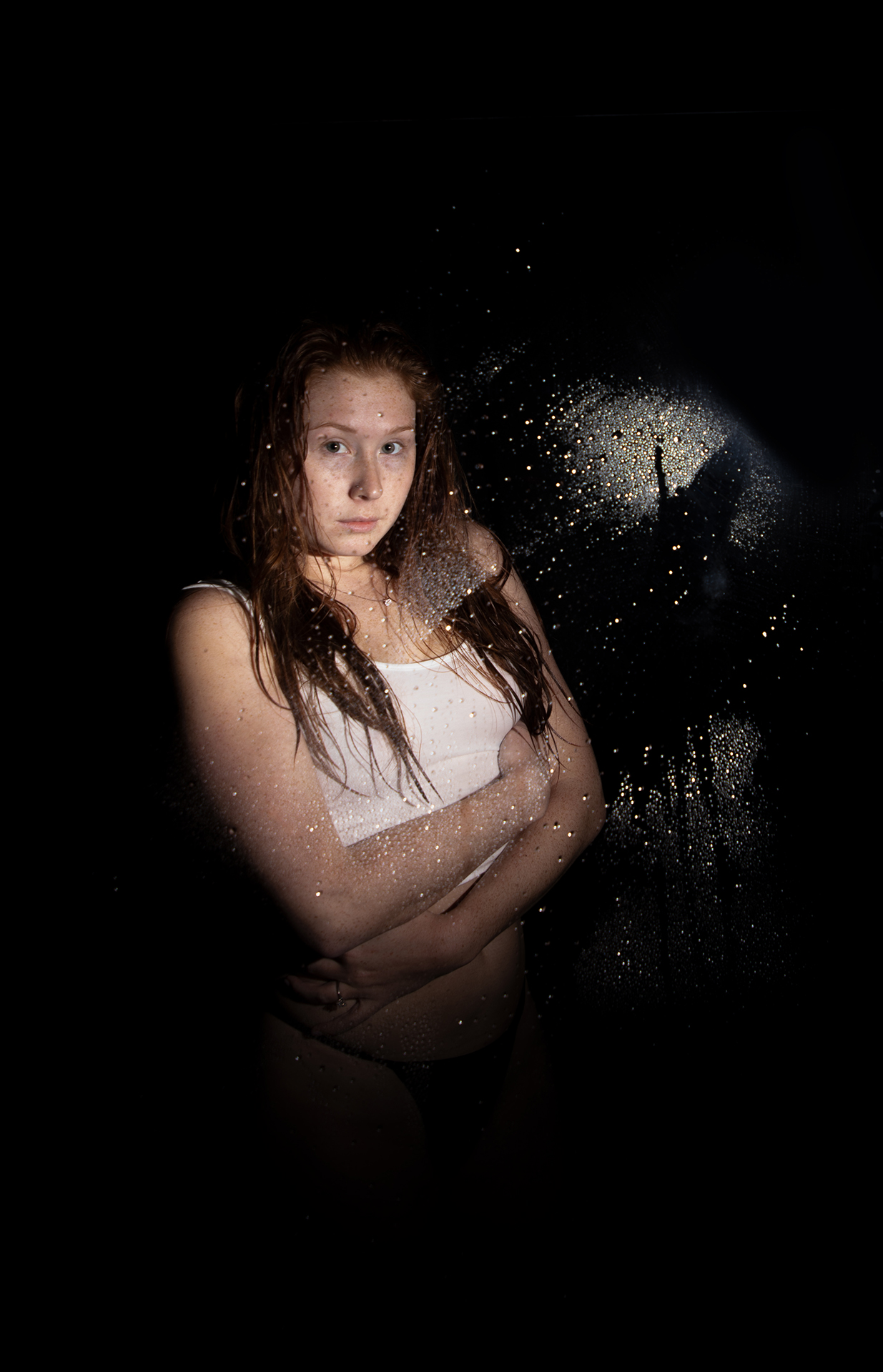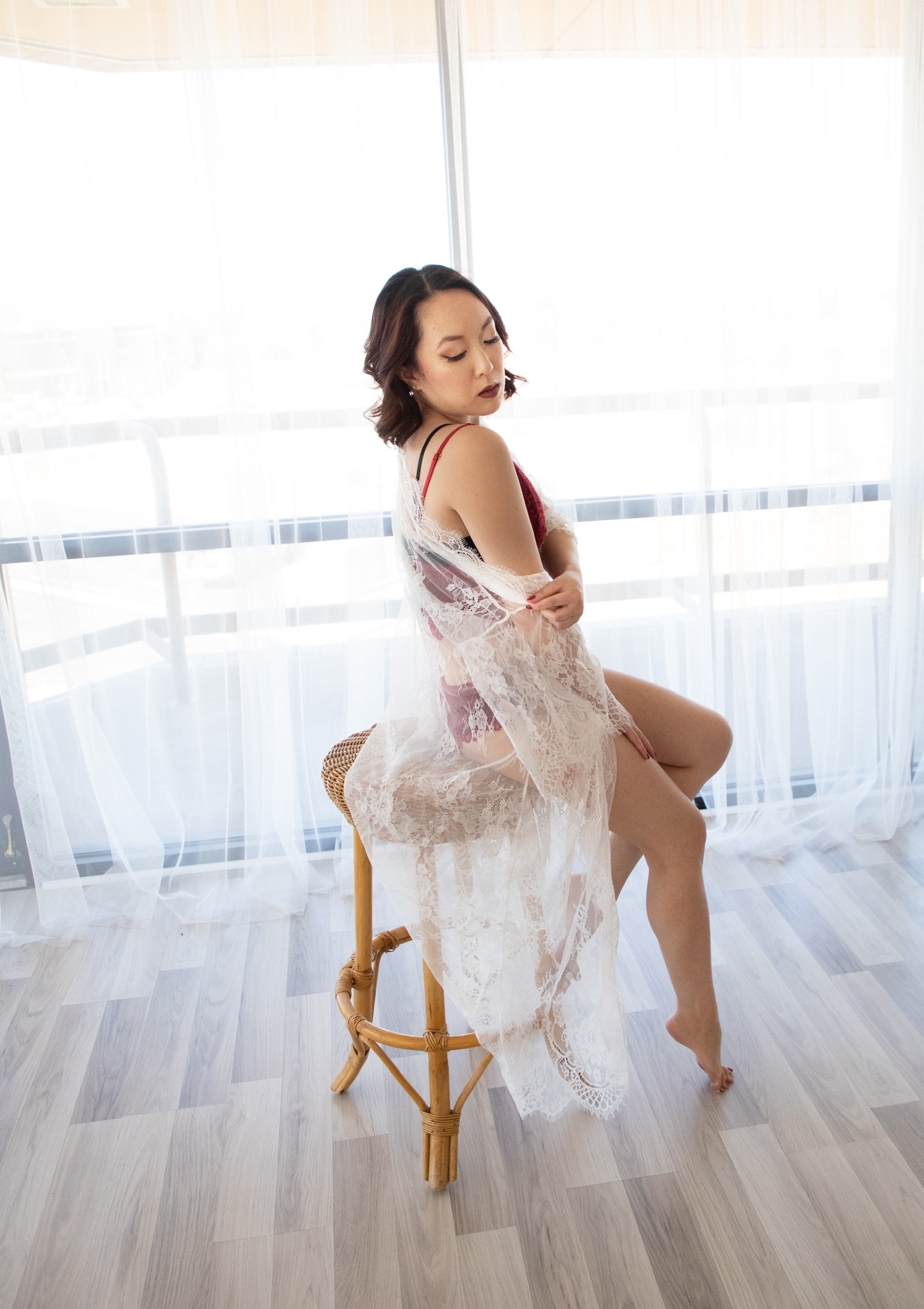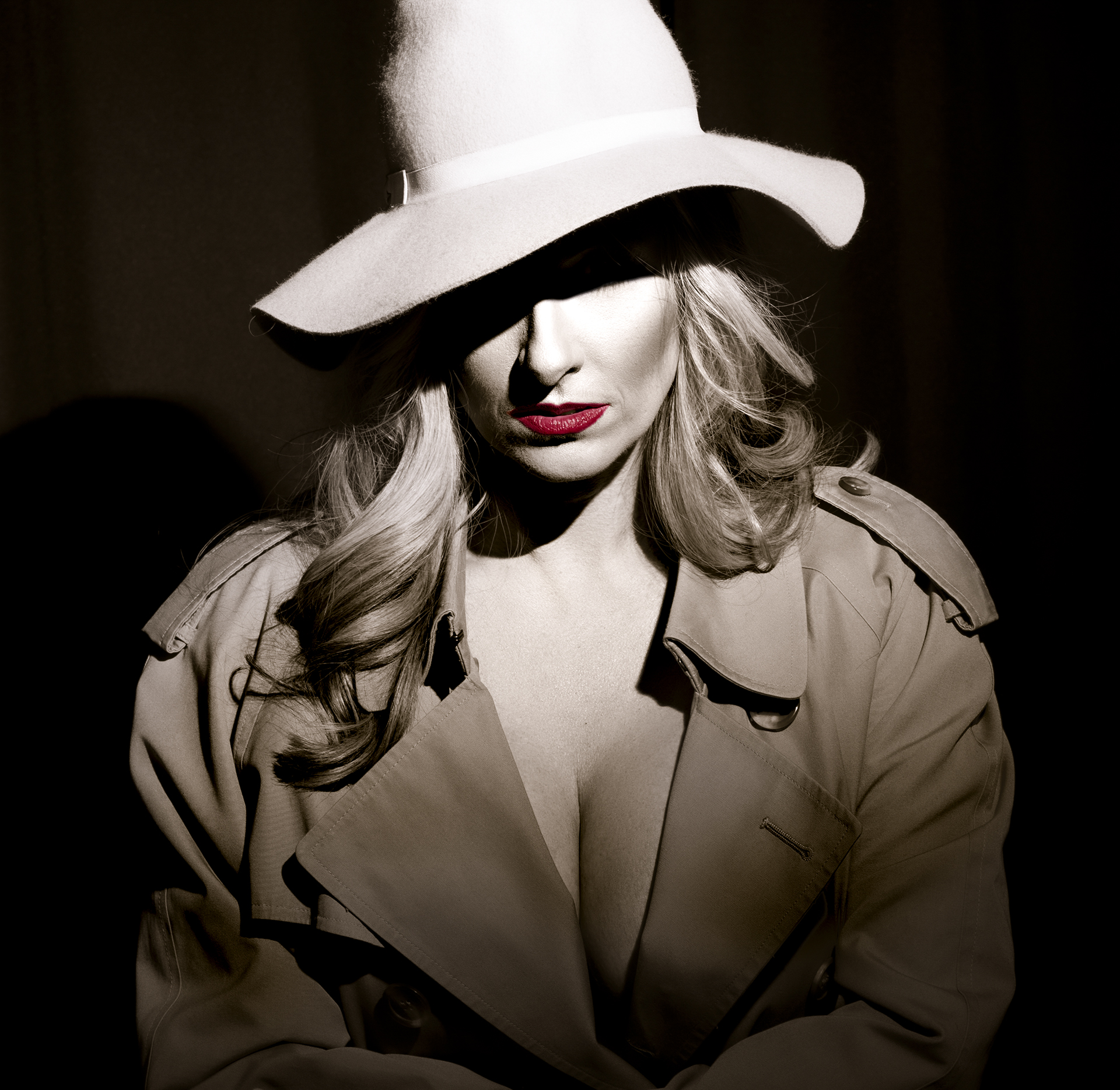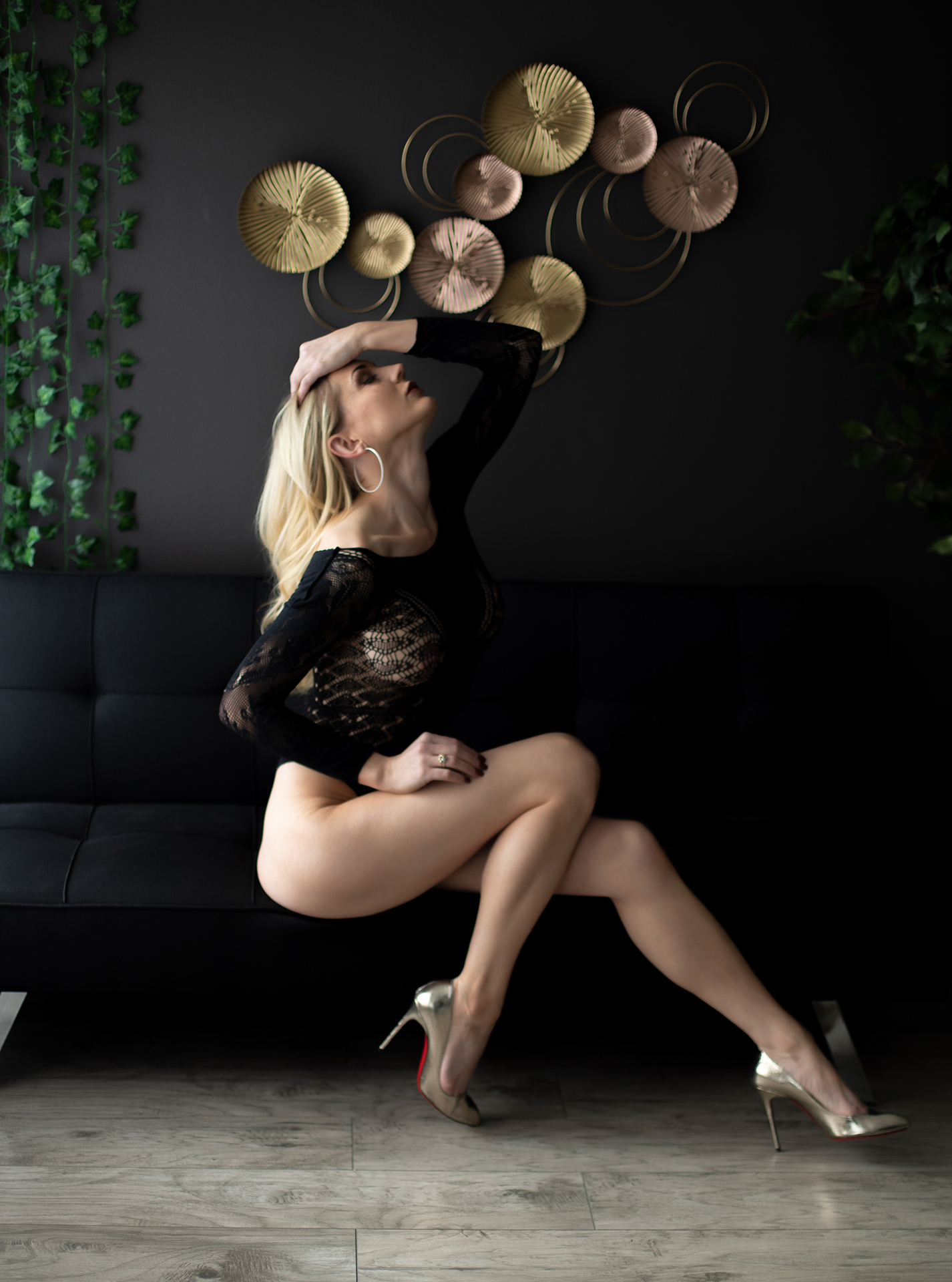 Q: What about my hair and makeup? I will definitely need a little help with that!
A: Included in our session fee is professional hair and makeup! Before the photo session with one of our photographers, you'll head on over to the hair and makeup studio to your appointment to get all glammed up! Once they have you looking like a super model, you will come to our studio.
Have more questions? Set up a call with us to learn more!
Click the link here to set up a phone consult. We can't wait to chat with you!!
~Emerald Fox