Client Feature: Nicole's Experience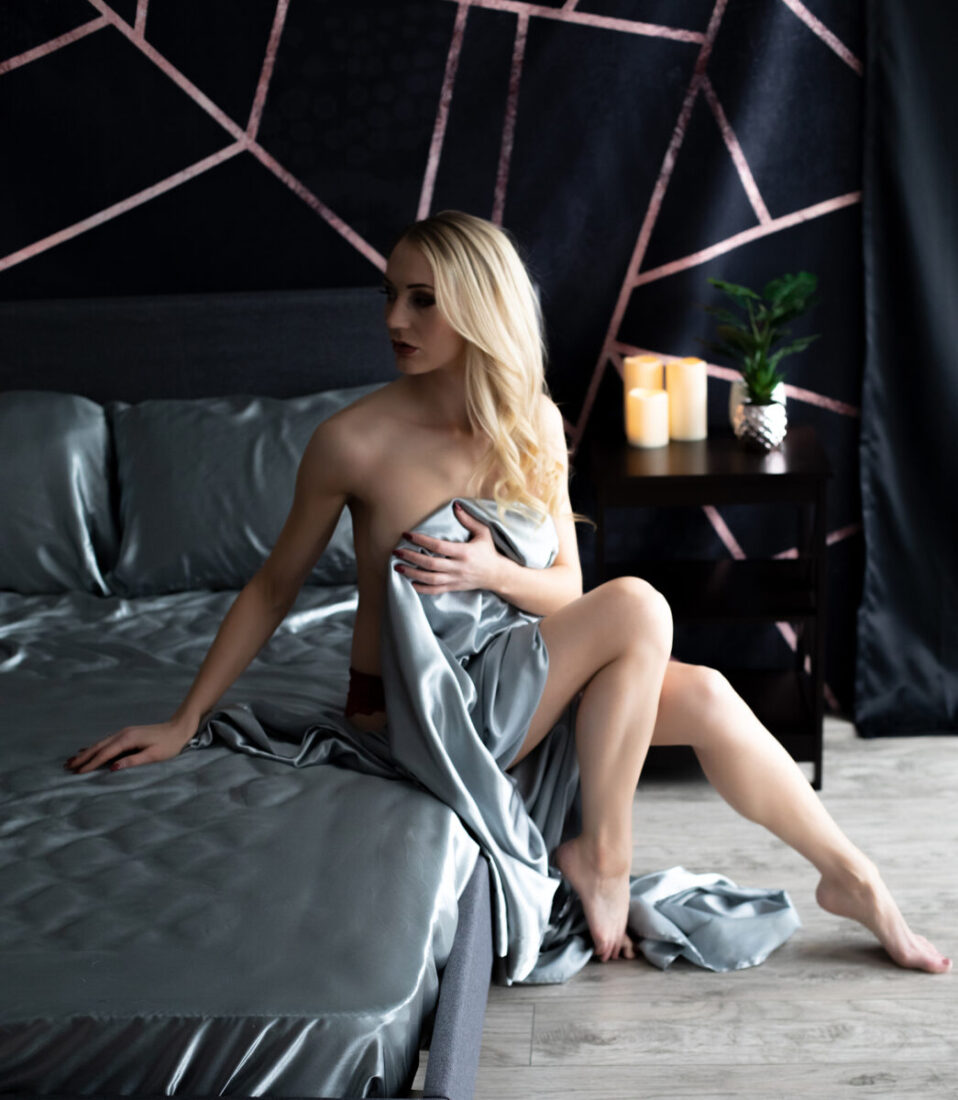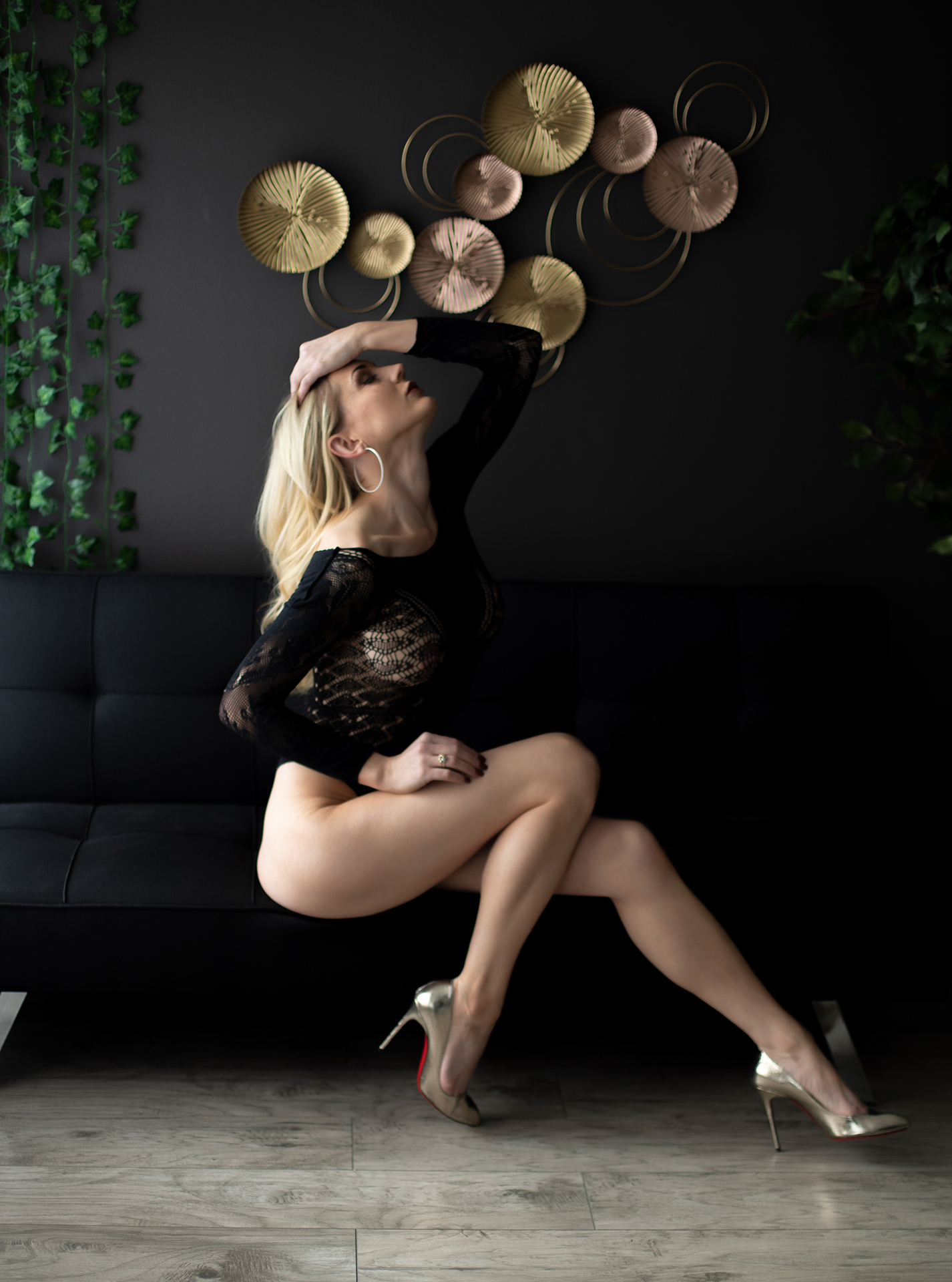 Boudoir Q & A With Nicole
What was your favorite part of the session?
I really enjoyed the entire session. I felt very comfortable and liked having guidance on posing and styling.
How did you feel before shooting? After shooting? 
Before the shoot, I wasn't completely sure what to expect beyond a basic boudoir shoot. Afterwards, I felt confident that I had taken some great pictures and had fun in the process. I felt relaxed during the shoot and enjoyed having options to choose from in the client closet.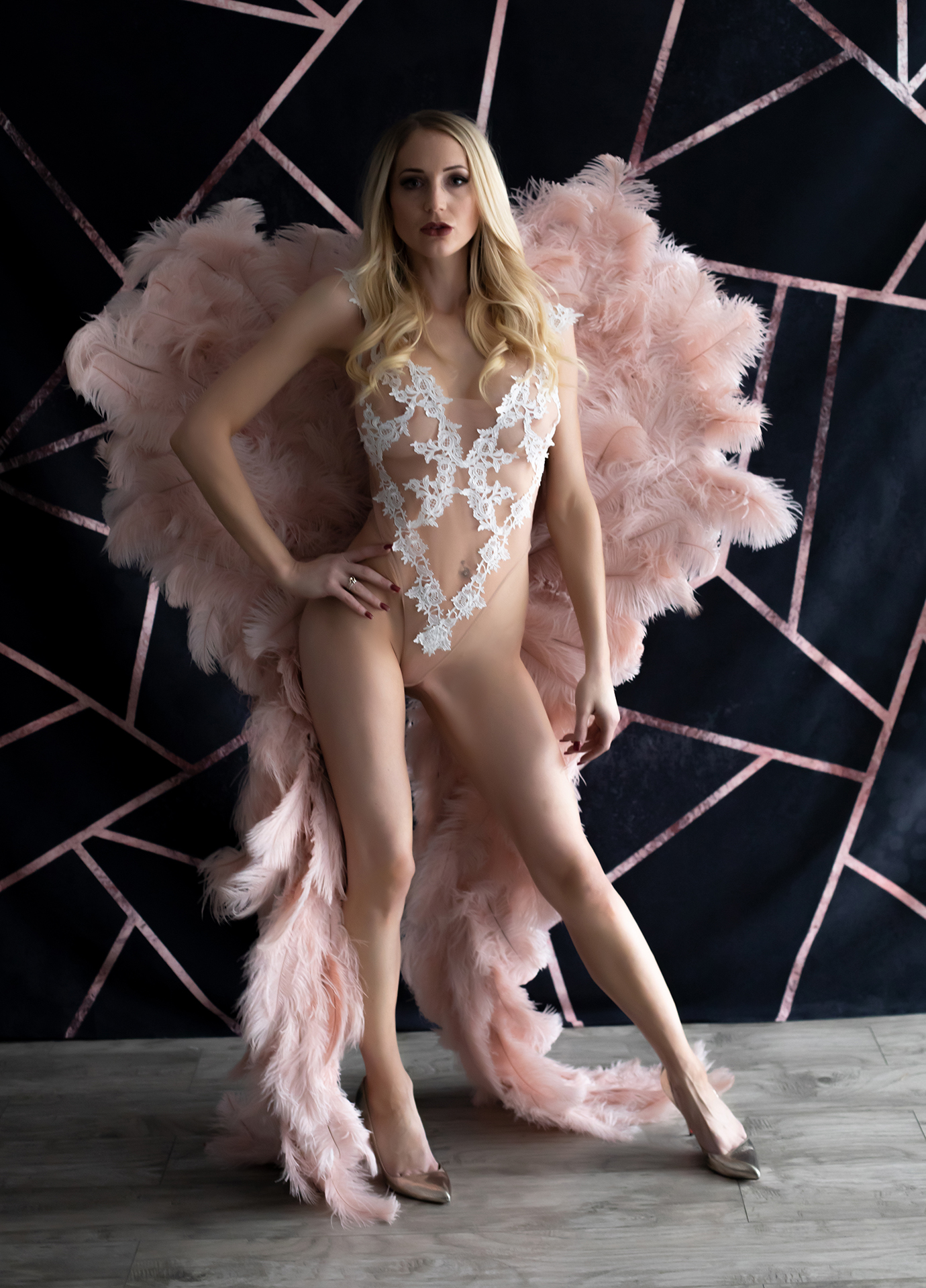 Did you bring any fun props or accessories to your session?
I brought a unique outfit I hadn't shot in before. There were some props on site I used such as glasses, cupcakes, and angel wings.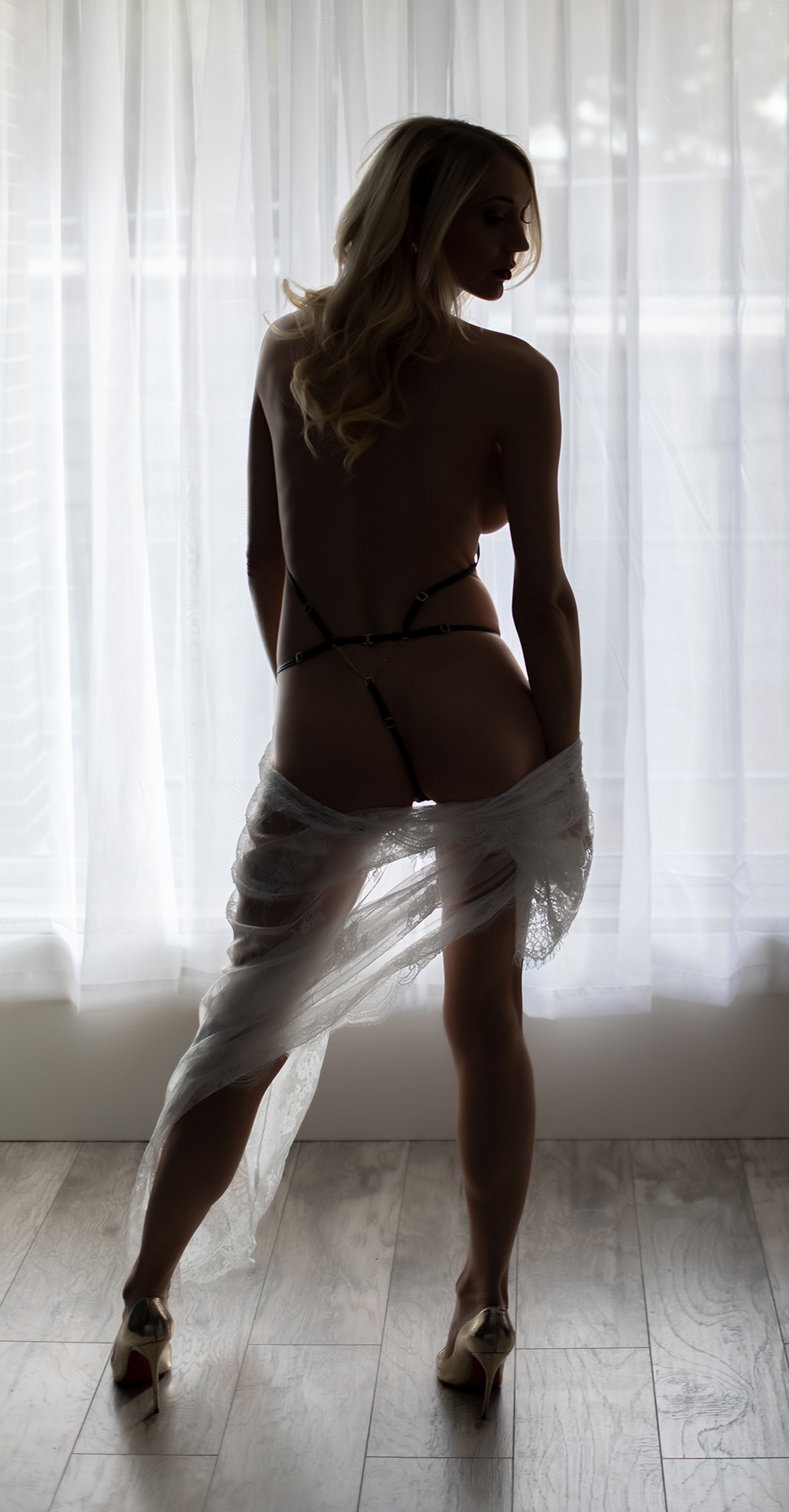 What was your absolute favorite pose?!
The Nicole, obviously!
Did you use the client closet? If so, what was your favorite item?
Yes! My favorite outfit was the long sleeved black bodysuit.
Did you take your glamorous hair and makeup out to do anything fun after your shoot?
Honestly, I think I went to Starbucks then back home to take care of my baby.
What did your boudoir session do for your confidence?
It definitely gave me a boost of confidence. Each time you shoot, you feel more comfortable in front of the lens. That confidence reflects in the quality and naturalness of the photos.
Was there a special occasion for your shoot? What was your inspiration for wanting to do a boudoir shoot?
I have wanted to shoot with Annette for a while because I admire her work. I did the shoot to boost my online modeling portfolio but also for myself and my fiancé.