Hey, Gorgeous!
Emerald Fox, again.
From the moment you submit your request for a phone consultation, to the minute you sit down with us for your reveal, the Emerald Fox Team is carefully planning your personalized boudoir shoot. 
Your Pre Shoot Questionnaire is very important, and will give us the chance to learn all about YOU. This is where you tell us why you are doing the shoot, if you are gifting it to a special someone, and what you are excited about.
This is also a good place to let us know if you have any head, neck, or back injuries. Our photographer will also be checking for these before your shoot begins. Your safety and comfort is our number one priority.
Though we have our list of our signature Emerald Fox poses, we love picking different ones that will make you look your best! If you are super insecure about any part of your body, it is important that you communicate this to us ahead of time and we will pose you accordingly. We are very skilled in posing and will always make sure that you look your best. 
The outfits you bring determine which poses we will do with you, too! For example, we LOVE bodysuits at Emerald Fox! We will pose you differently if you have an outfit with a garter on, as garters have fun straps to pull on on the bottoms. If baby-dolls are your thing (or your partners), bring them! We have many silhouette poses that make a baby-doll with a sheer skirt look so flattering.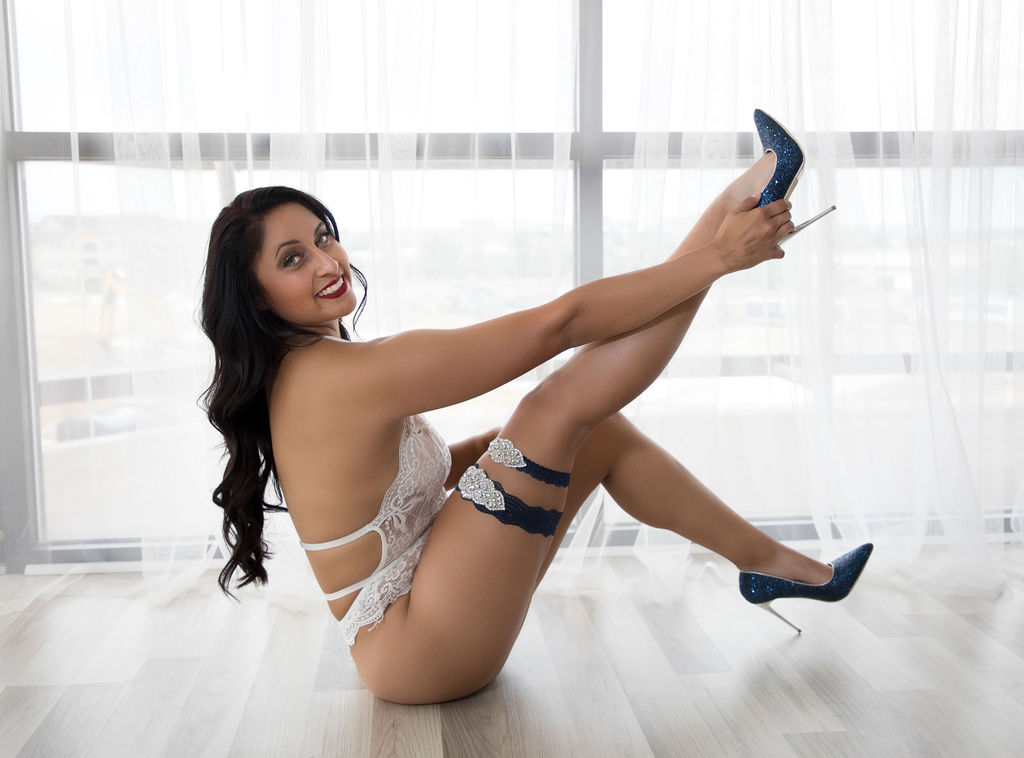 We LOVE when our clients bring fun props or special items to their shoots! For a list of ideas of what you could bring, read here! It really gives us the chance to be creative and bring your ideas to life. These poses do take time to plan before the shoot, so let us know ahead of time if you are bringing something special!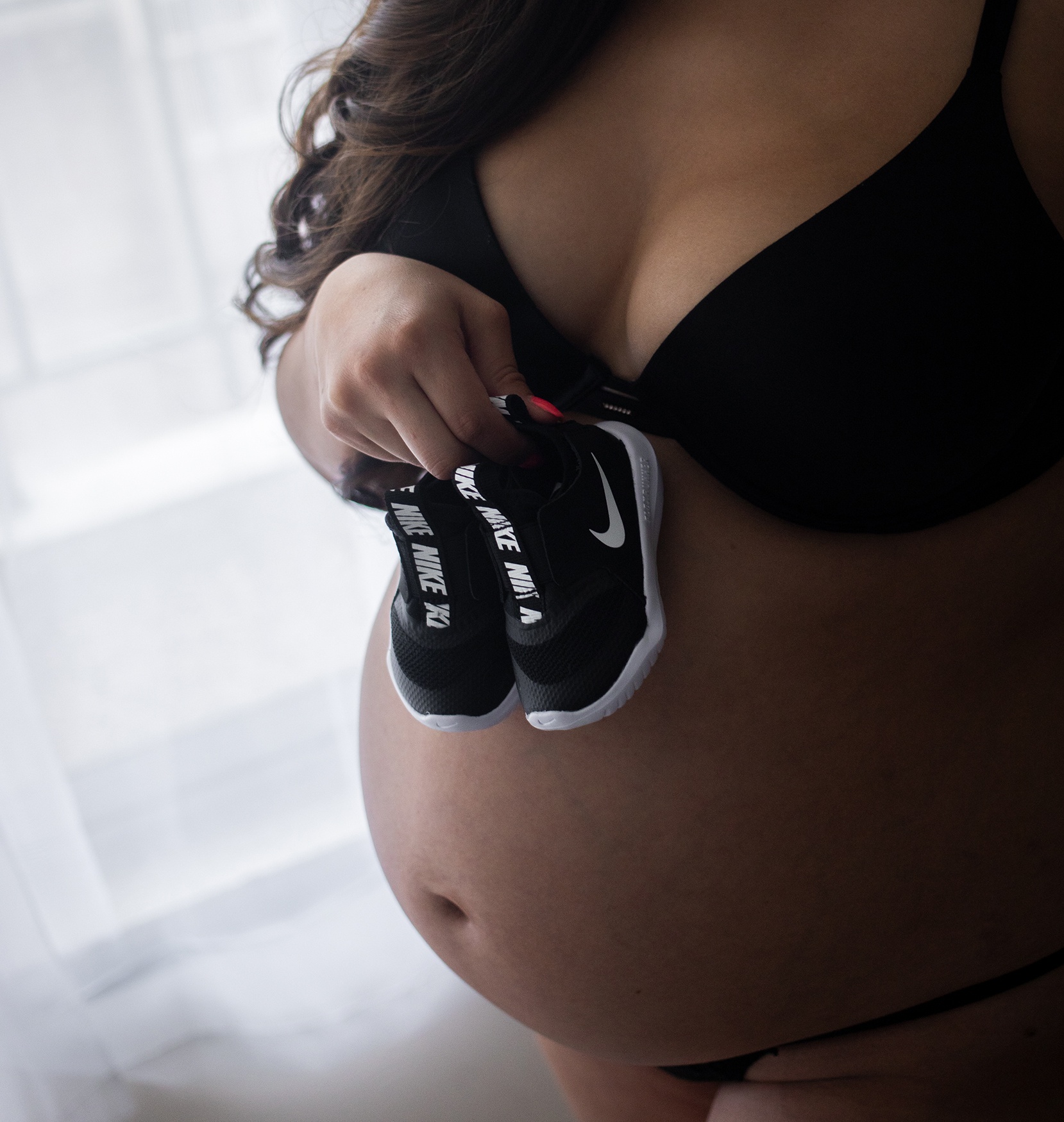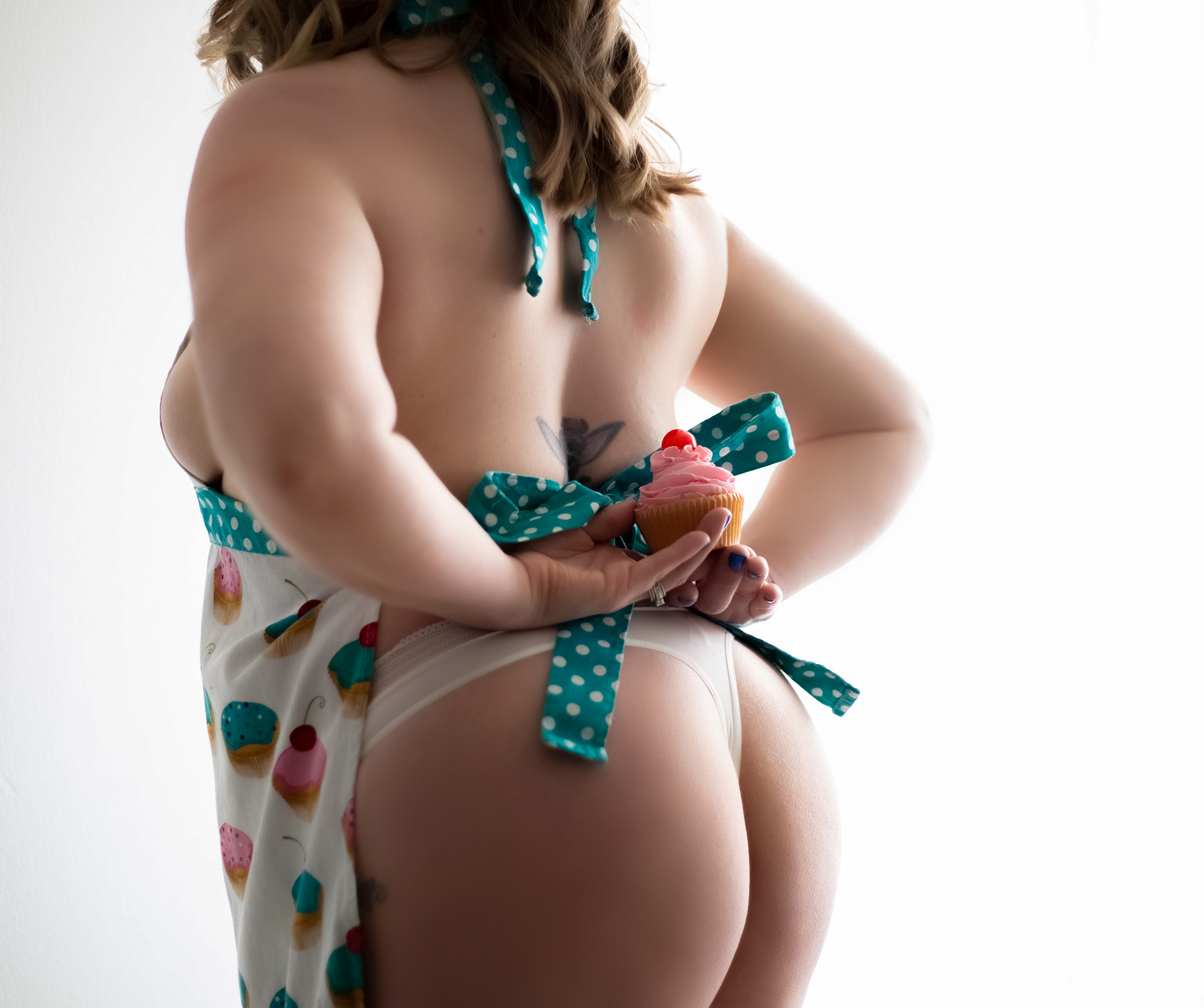 Once your session concludes, we begin the culling process. It's SO difficult because all of your photos are so amazing. We narrow your gallery down to 50-70 images, carefully choosing the best ones based on facial expression, posing, and lighting. Then, we edit!
We get so excited to show you your photos, and we always try to make sure that you see them as soon as possible. This is why we bring you back to the studio within seven days (if your schedule allows) to see your beautiful photos!
And that's it! Every single shoot is carefully crafted to be all about YOU. 
To book a phone consultation today, please follow this link: https://calendly.com/boudoirphoneconsult/laura